With the rather bleak weather forecast for the next week, I had the itch to get a quick crack at a Walter during the snow storm last night. 20 minutes was all it took with my full confidence winter bait, 3 inch kaitech.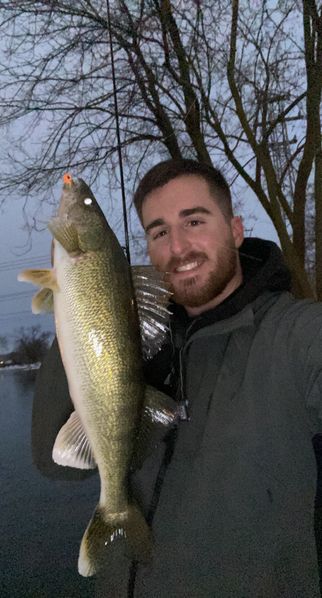 Pretty apparent they were puttin on the feed bag during the front.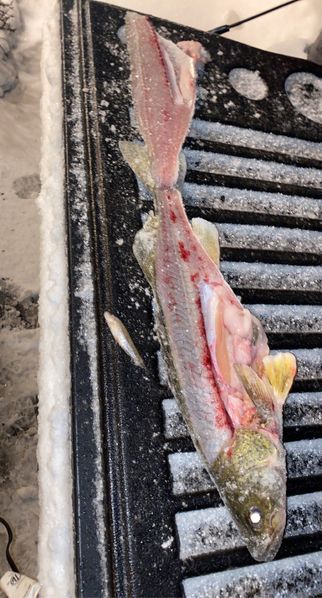 Gonna be a long week staying away from the fox during this cold snap, but a nice walleye fry tonight will be enough to hold me over in the mean time.
Captain AJ