We are kicking off 2019 with some great speakers here at Lake Michigan Angler First Captain Dan Keating with a new presentation and for the first time we welcome Captain Ralph Steiger and Captain Caleb Weiner. I can't wait for both of these seminars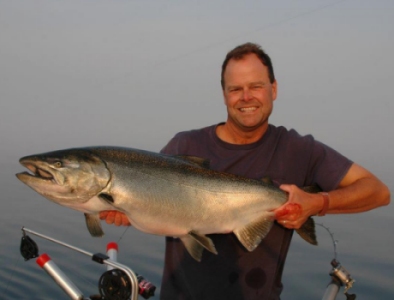 The first 2 GLA Salmon Schools of 2019 are set for January 26 and 27 at Lake Michigan Angler in Winthrop Harbor, IL. This is a popular location, at a great store w/a huge selection of tackle, and convenient for SE Wisconsin and NE Illinois anglers. This year the schools are being done differently. The Saturday school on the 26th is going to focus on boat set ups, electronics, tackle selection, how to effectively deploy and run various presentations (downriggers, side planers, lead core, copper, torpedo, etc.) lure selection and a spring ABC fishing program. Day 2, Sunday Jan 27 will be an advanced school and the focus will be on locating and catching the 5 main target species, impact of currents and water stratification on fish migrations, boat control, how weather impacts fish and how to adjust your presentations and location as the season progresses, and more. Seminars run 9:00 a.m. to 2:30 p.m. and lunch and goody bags are included. Cost is $60 per day or $100 for both days. Message me here or call 847.354.5106 to reserve your seat.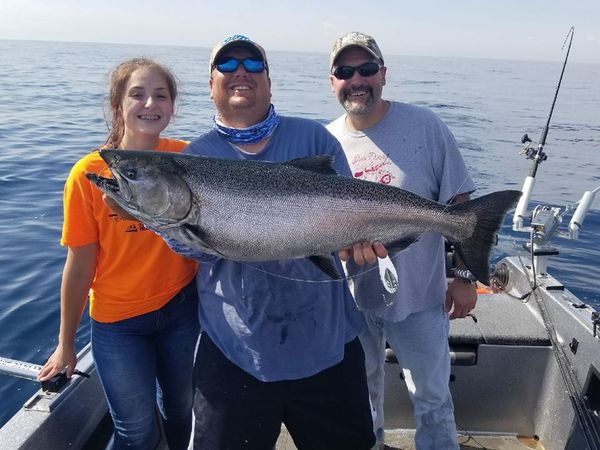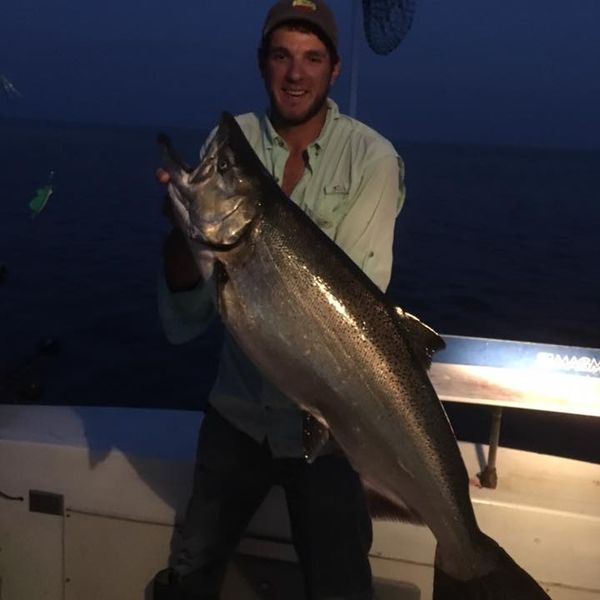 Capt. Caleb Weiner of Migrator Charters will be joining Ralp at the Lake Michigan Angler seminar this year. Caleb is one of the most reputable and respected charter captains out of Winthrop Harbor. He operates his charter business from early April all the way thru October. We are all looking forward to hearing how he catch fish on a daily basis regardless of time of year. We will cover how to become a successful Great Lakes salmon/trout fisherman throughout the year.
Date: February 2nd
Time: Seminars starts at 9 AM and will continue till 12:30 PM, doors will open at 8 AM.
Location: Lake Michigan Angler store
Address: 1038 Sheridan Rd. Winthrop Harbor, IL 60096
Cost: 40 dollars per person
***SPECIAL - 2 person group special - 60 dollars total for 2 tickets
https://www.captainsreports.net/learn-l ... -seminars/