When I've managed to drag myself out of bed on the weekends, I've been heading to the Des Plaines with pike on my mind. For some reason, I can't avoid the brown fish without teeth. Their numbers are really starting to take off. The water is very low and clear, and weeds have been horrendous. Recently, they've been uprooting and floating downstream and it's limited my lure options. The pike I have triggered have been bumping my lures and not really committing to solid bites, or not much bigger than the lure I've been tossing.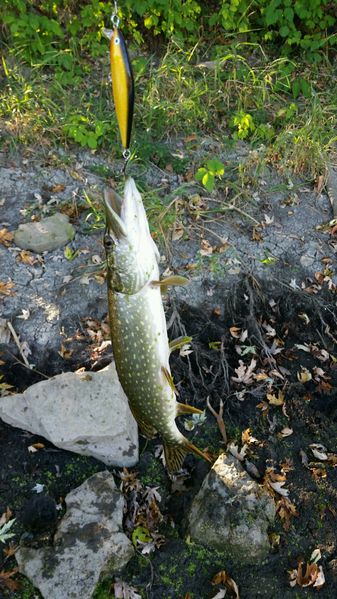 The bassing has been pretty good when I can avoid fouling my lure.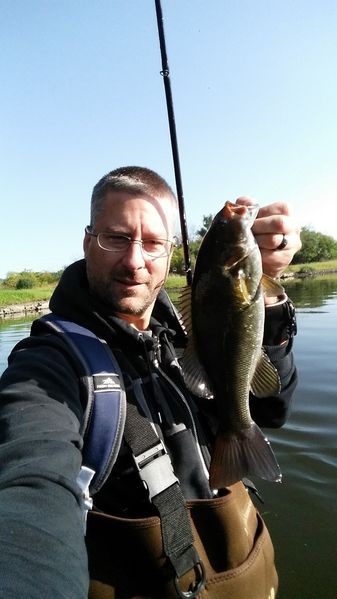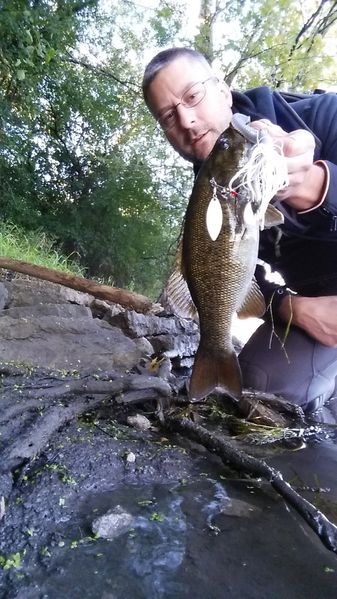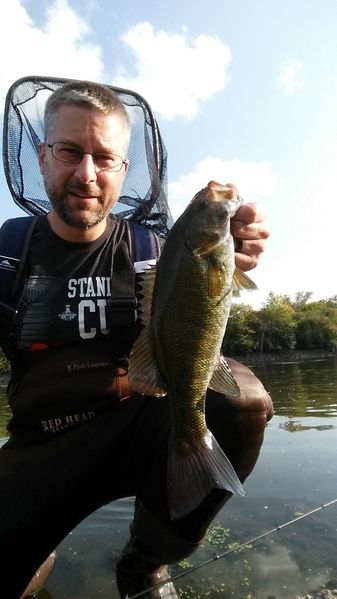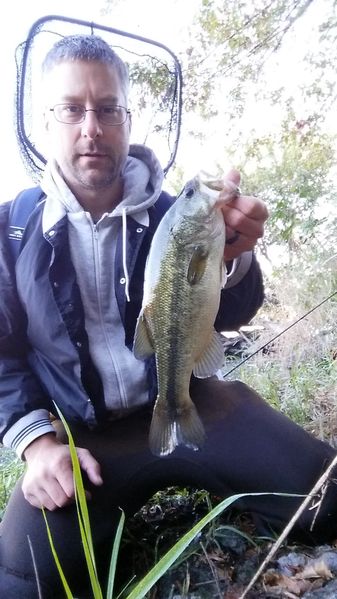 I fully anticipate better days ahead with cooling temps. The weeds dissipating alone will help tremendously.