Went out on July 1 in the a.m. and again on July 4 in the a.m., and rotated between three different lakes. Been tossing three different presentations: a green 5" weedless unweighted Senko; a purple 7" weedless weighted Powerworm; and a whitish 110 Whopper Plopper. All have produced both numbers and size. I can cover the water column top to bottom like this, and have both horizontal and vertical presentations.
I must say, Kane County lakes have me mighty impressed. They are managing them well.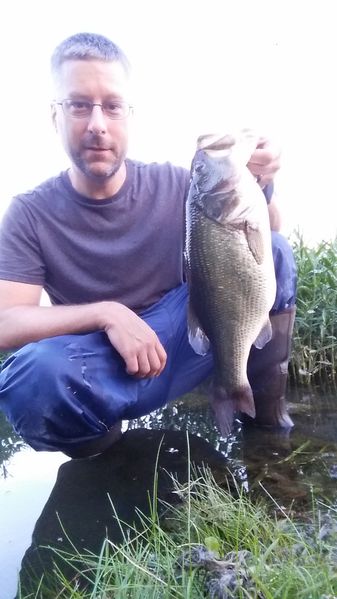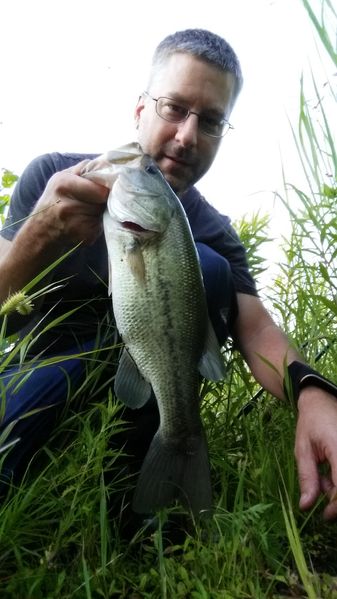 These two blasted the Whopper Plopper on consecutive casts.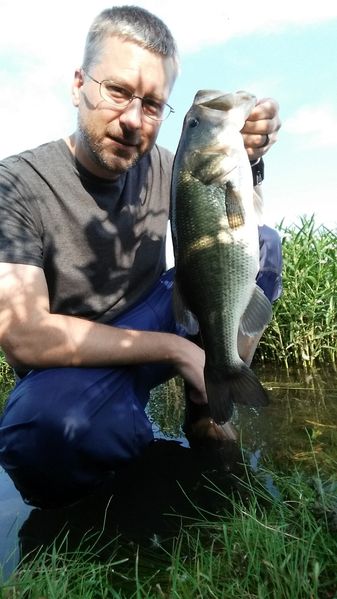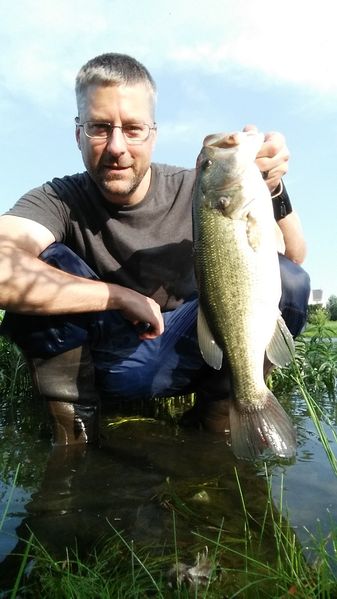 Eight largemouth landed on 07/01, sizes ranging from 11" - 19".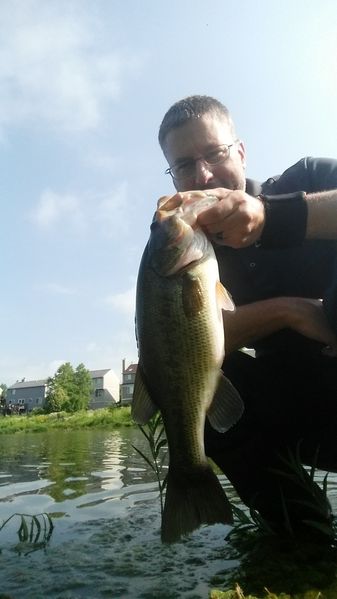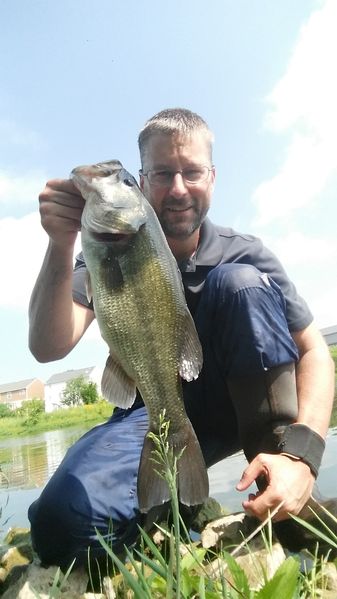 Eleven largemouth and a kamikaze bluegill on 07/04, two largest fish pictured above. Happy Fourth everyone!