Bounced around and hit three lakes, one a new body of water for me. Even though river fishing seems like it may never happen again, I still get to don my waders with all of the submerged shorelines in the area. Lake #1 I'm pretty sure would have been the money but that water was too high to wade into to get decent casting angles. Went 1-2 before pulling the plug after spending too much time there. Unfortunately that single fish was pretty decent and came as soon as I got there prompting me to make too much of a concerted effort before bailing.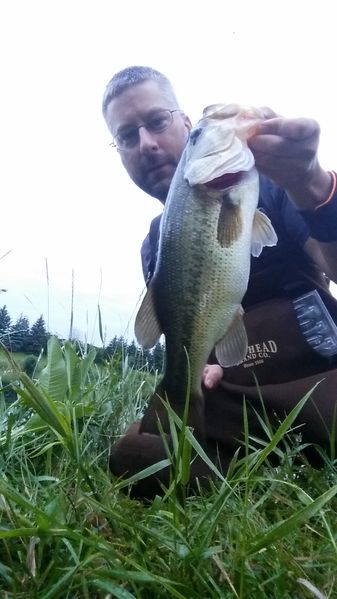 Lake #2 was much easier to fish and about 1/4 of the size of the first lake. Lots of action, but all little fish. I liked this guy: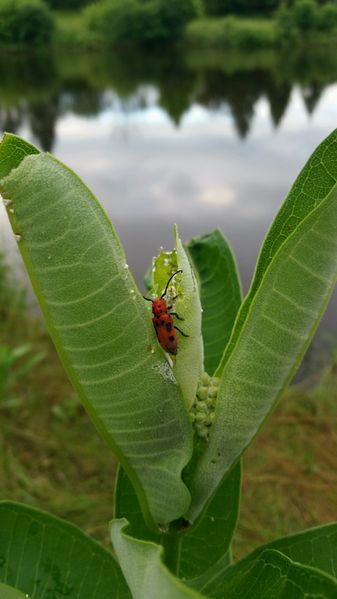 In reality, Lake #3 was actually Lake #4, as the intended Lake #3 was too full to wade the shoreline not knowing where the eight foot drop off was. So I moved to the downstream drainage lake for an inaugural try figuring at worst I may learn something knew. Well I learned that this new lake may be the best of the bunch. Probably between two and three acres, the lake has surprisingly good depth. Easy access, good casting lanes, and quality fish as it turned out. Got a confidence fish about five casts in.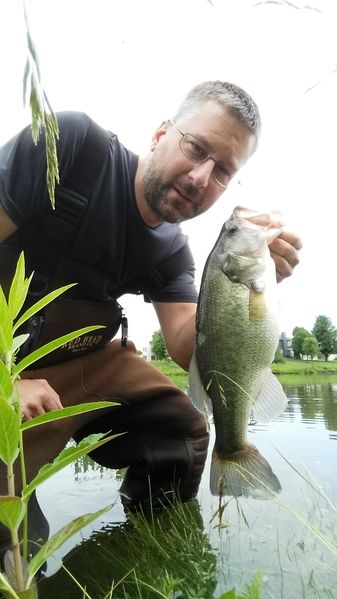 And it was off to the races. They were eating, as this guy's gullet is proof of that.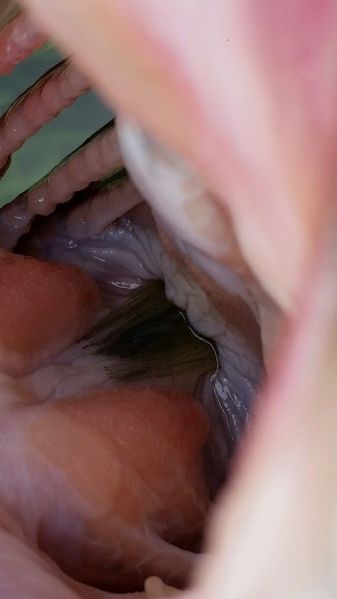 Fish #8, #9, and #11 were dandies.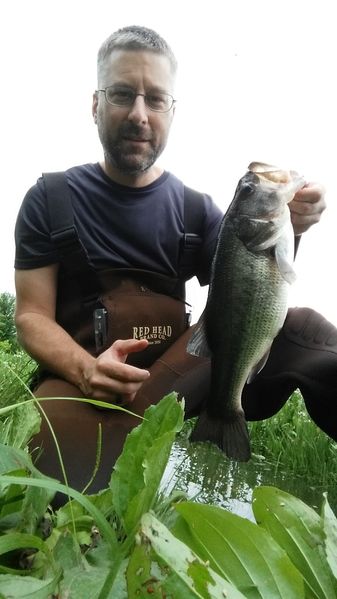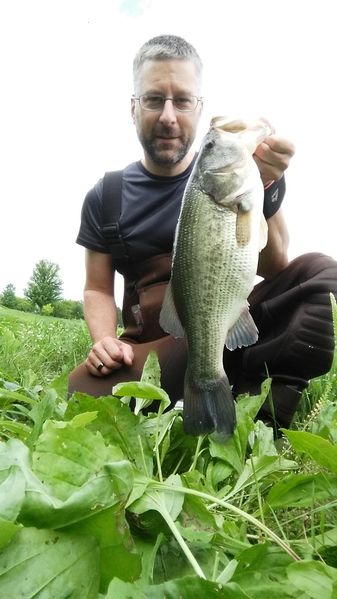 The way they were hitting I would guess just about any presentation would work if you could put it in front of them. Certain lures weren't practical with the conditions however. Didn't have the stones to risk my only Whopper Plopper for very long. Didn't feel like climbing a tree to get it back. I got the majority on a 1/2 double willow spinnerbait with a 4" paddletail in white. The biggest was about 19" and came on a 4" Senko.