Hit ACL with JP today and had a great time. If I said we caught at least 50 bass I think I would be under estimating.
<center>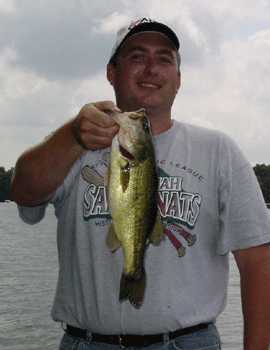 </center>
The morning started off foggy and overcast so we started the day with surface baits which was a good time! You could see the bass follow or blow up on the baits and I think I needed to wait until the fish got the baits in their mouths before setting the hook.
<center>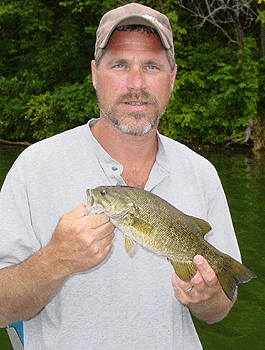 </center>
As the surface bite slowed JP's bait of choice was a black spinner bait, he smacked them around pretty good on that bait. Mine was a ¼ orange jig had and a pumpkin pepper crawfish or black/recd metal flake jig.
<center>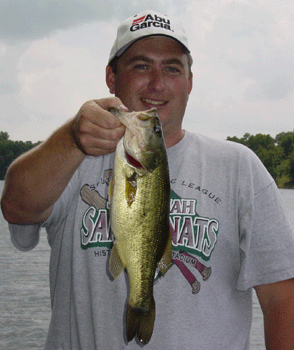 </center>
<center>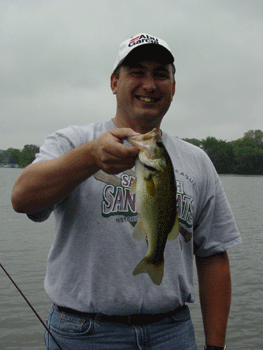 </center>
We caught fish everywhere we stopped and at the end of the day JP pointed out my last fish to me and I ended the day with my last of many gorgeous bass.
<center>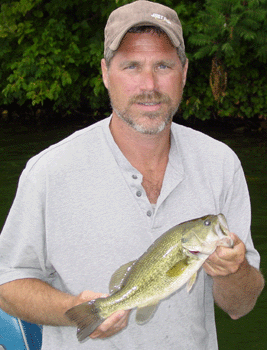 </center>
Hey Bob, what kind of bird is this?
<center>
</center>