Even though they are straight on your phone, when you go to post them, the smart phone spins them. Or it's because you are the Spindoctor.

They need to be rotated from a computer, prior to being uploaded into your image hosting.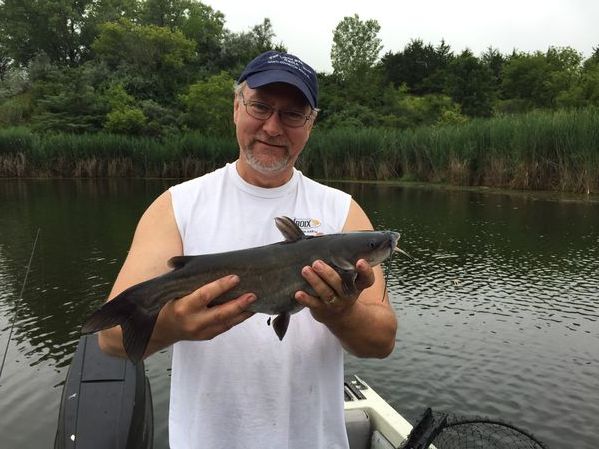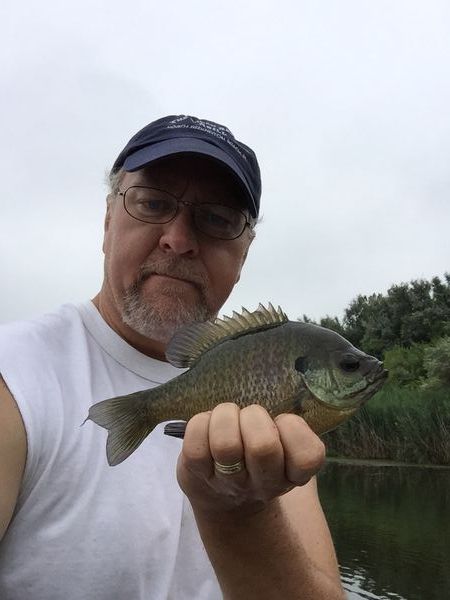 You're good to go.
I fixed your other post too.

Tom