I'm looking for a shop that can make me a ski tow bar similar to the one pictured.
We bought an older pontoon in september and I can't find one that would be a good fit.
The boat came with one that was damaged and I'd like something a little studier.
Thanks in advance.
I want something like this: 1 3/4" tube and 2" flat stock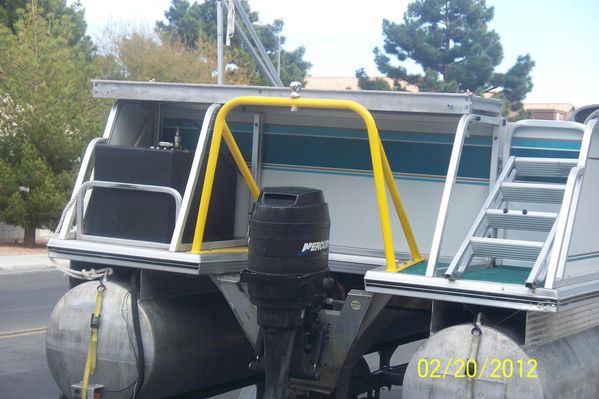 Option: old tow bar, maybe if it can be repaired: