Fished WED, FRI, SUN
The trout were biting well on monnows and waxies. was wet and muddy all days but for putting in a few hours at the hunt club pond I was successful in some right each day. Last day got a small walleye and a nice 15 inch trout let them both go to appease the fishing gods and build Karma for Ice season.
Day 1
Kayak day. solo run.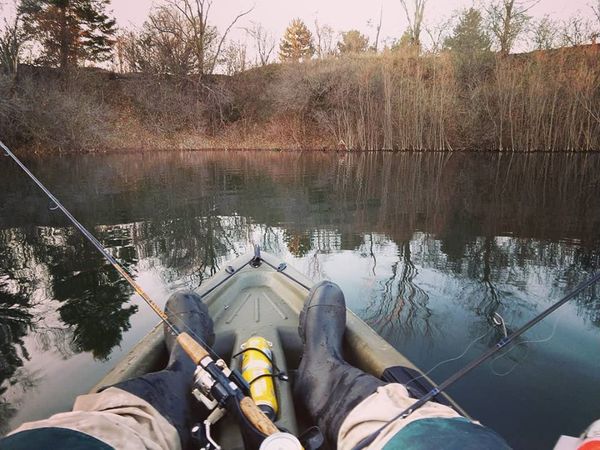 the haul: Biggest was 15 inches. smallest was 13. Lost a 17....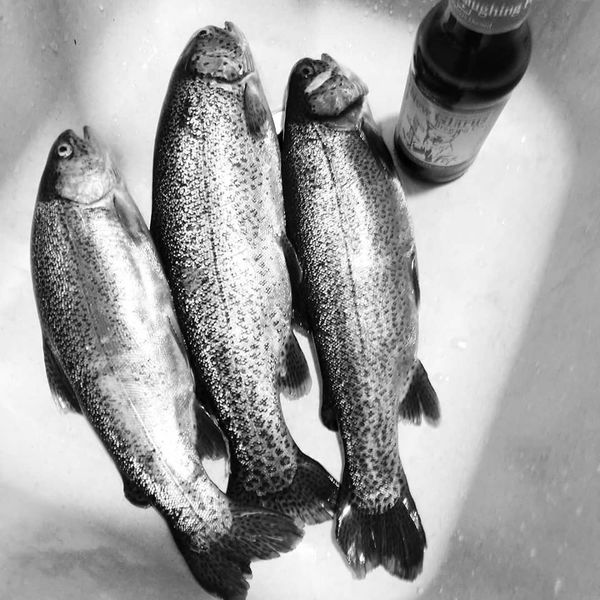 Day 2: Shore fishing same spot
14in and 13 in
phone took a poor pic in light conditions.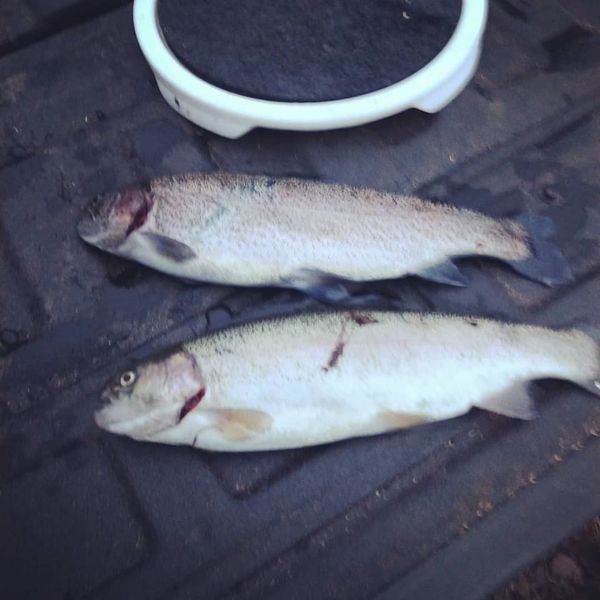 Day 3: light snow and wind shore fishing boat launch. Both released.
walleye was about 13 inches.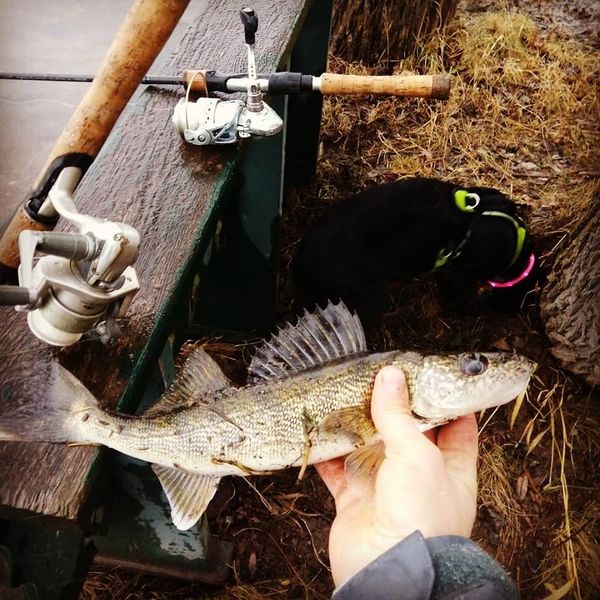 trout was 14 inches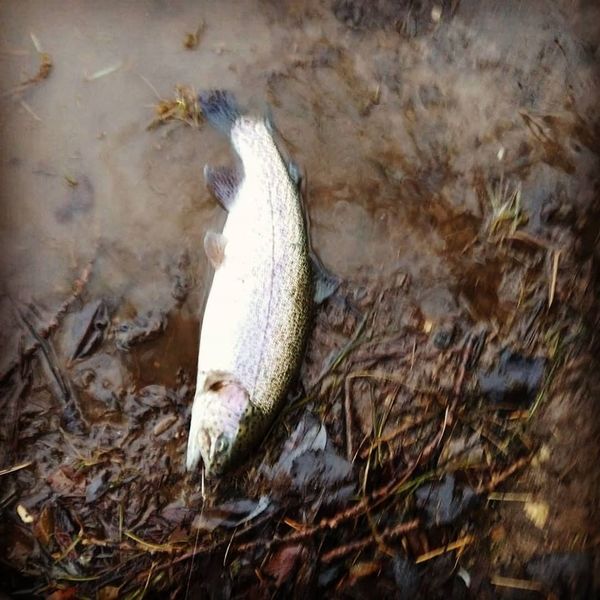 The reward:
Lemon and sage trout. Pan fried in butter and then splashed with white wine to finish.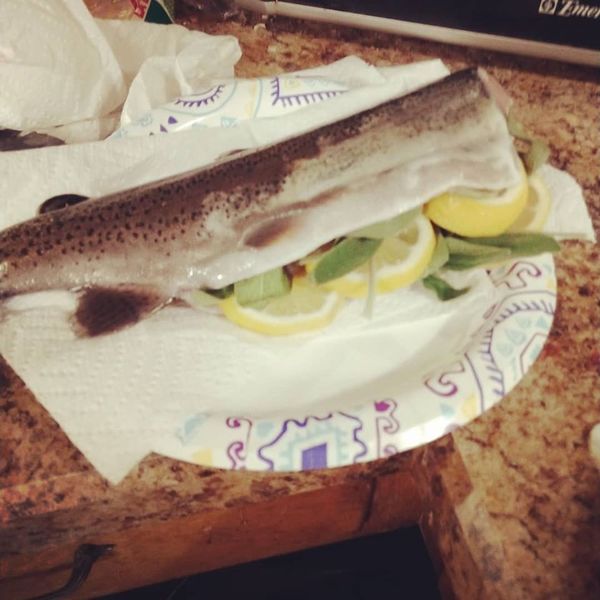 Orange and almond trout: pan fry almonds in butter and then add to inside of trout with orange slices. pan fry fish in butter and finish with a splash of white wine.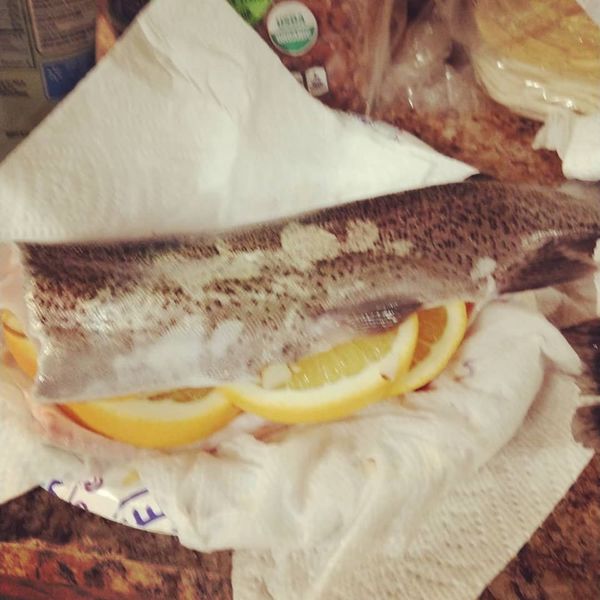 Prep: Make it look good for the folks at home shopping on Monday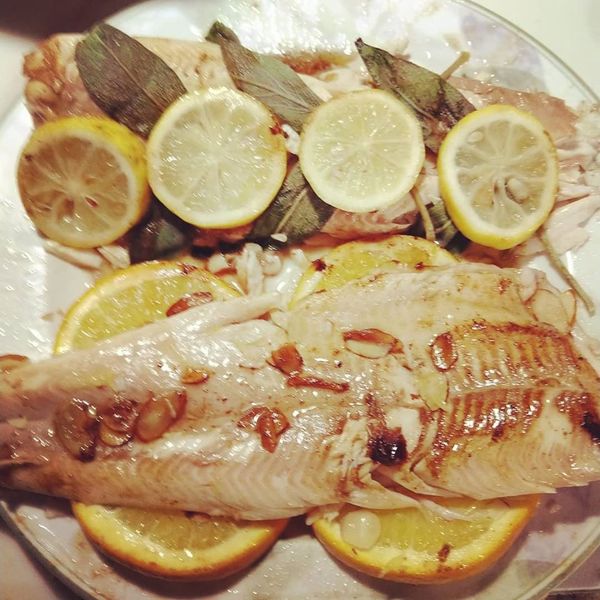 If the kids don't want to go fishing....................bring a Dog :