Selling at a discount here first, then going to the vultures of Craigslist.
I have for sale a pair of Big Jon manual down riggers with 24" booms. They are used, but are in superb, "like-new" condition. Included with the riggers would be the mounting plates, thumb screws, and of course the cable on the spools.
I'm asking $150 each if sold individually, or $250 for the pair.
If you'd like the trolling board I'd ask $20 for it. Douglas Fir 2x12, 7' long. It is set up for a boat with a 6' beam but could work in many applications or be slightly redesigned. It's drilled for 6 tite-lok rod holders, and the two Big Jon baseplates. If interested I can provide more dimensions.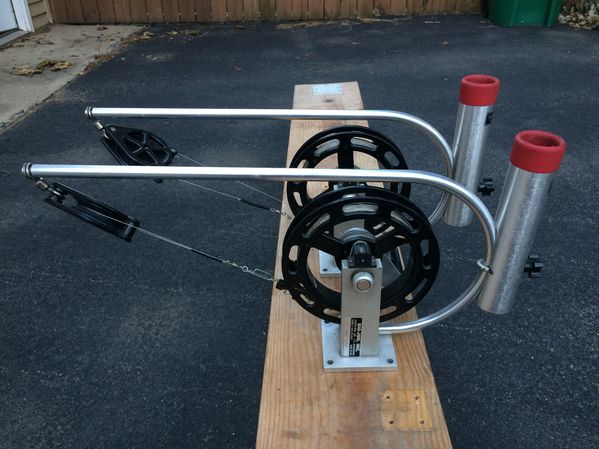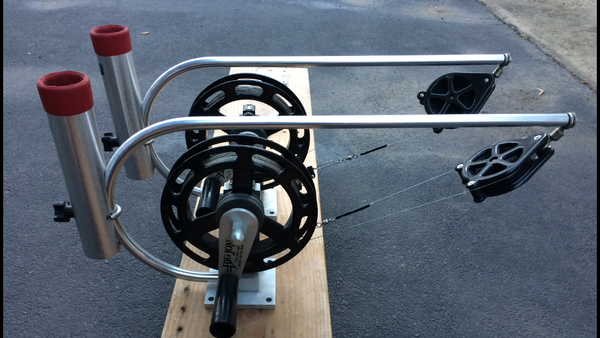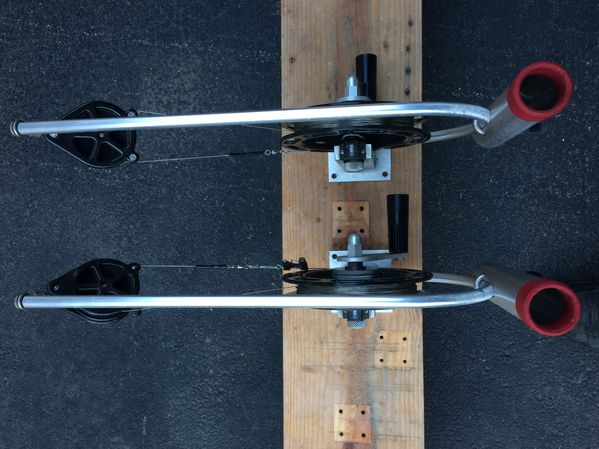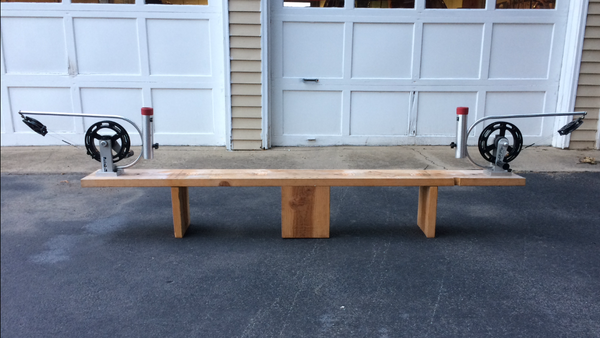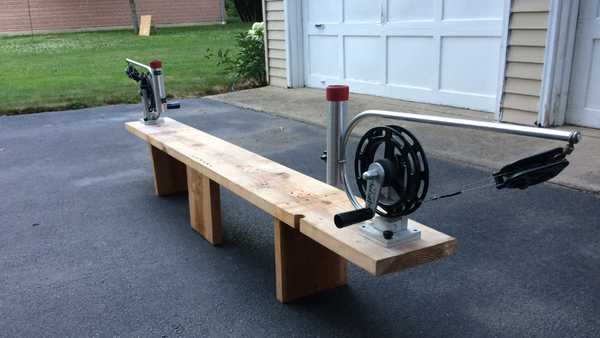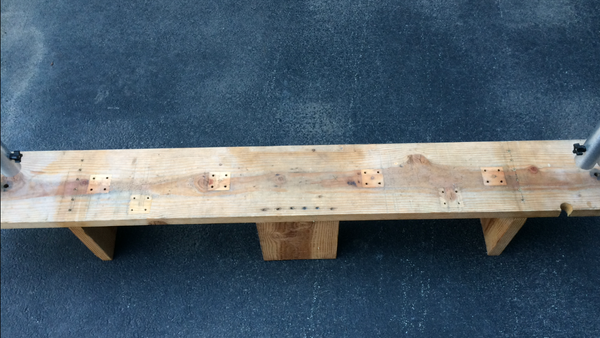 Thanks!
Bob