Another stellar day weather-wise; had to give it a go. The spot I fish has both current and slack-water eddies. Lends itself to a mixed bag if you hit it right.
I caught a largemouth tucked just off the current break in the slack-water spot. Didn't think that much of it but still grateful for the catch.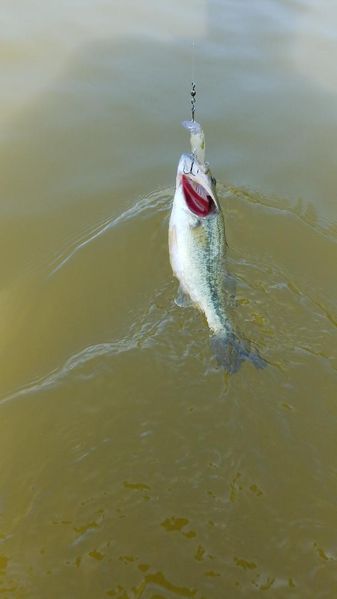 Next cast less than a few minutes later I got this smallmouth right where he should have been in the current.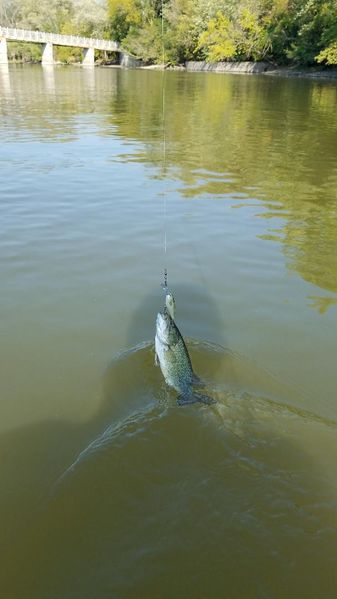 Neither of these were very big but in 50 years of fishing I have never caught both on back to back consecutive casts. A first!
All I needed was a walleye and I would have had my version of a "Fox Grand Slam"
For those thinking of going, the river is in the best shape its been in months. GREAT time of year to wade.