Just gonna combine my river fishing and lake fishing into one post because I'm lazy. Spent a long weekend at the summer cottage and fished the Fox up that way. Also spent a couple of peaceful hours on the lake before pleasure boaters churned things up. Gulp was by far the best producer and any variation of presentation worked (drifting, jigging, casting, or any other creative thing you could come up with). Also got some fish on crankbaits. Got a couple smaller walleye and largemouth, as well as a couple decent smallmouth on Mary.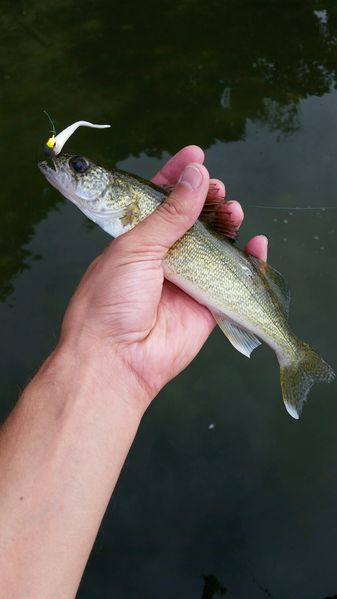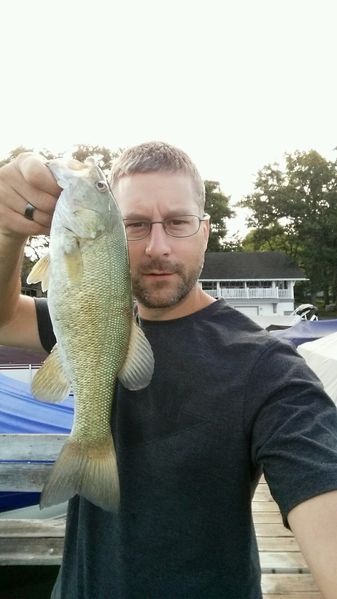 The river produced larger bronze, some channel cats, rock bass, drum, and crappie. A brief moment of excitement when this guy hit. Then the usual wet sock fight: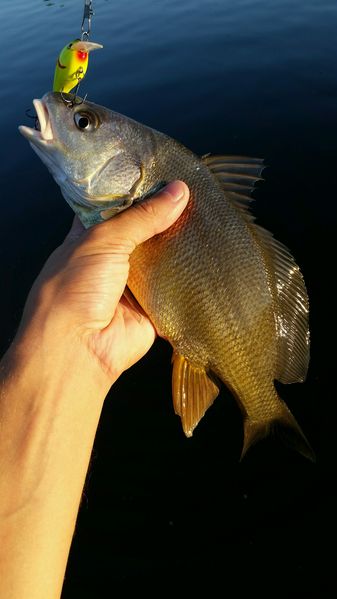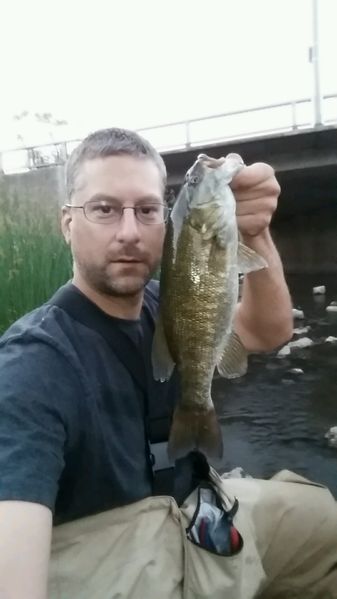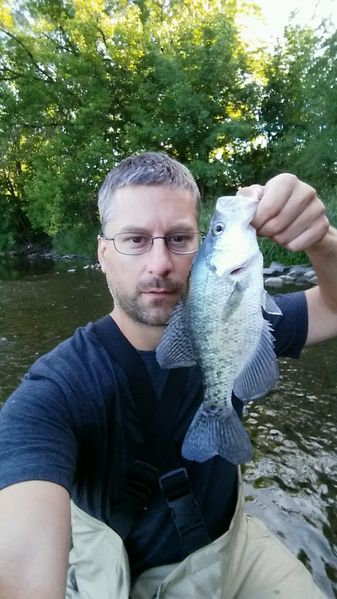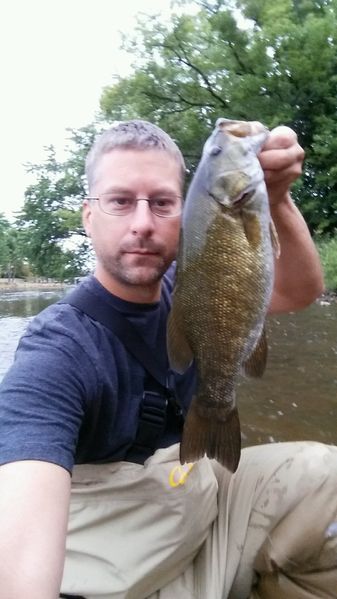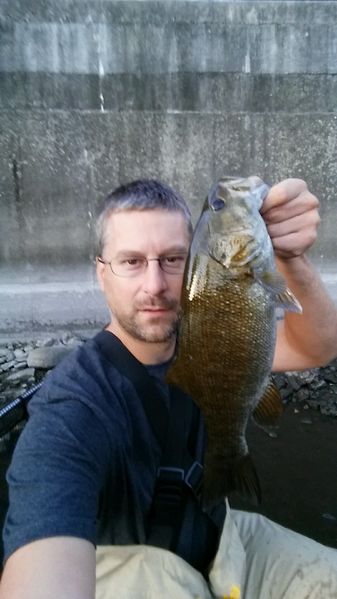 Didn't get any pike in that stretch this year, which would be a first. Not sure if I'll get chance to give it another try this season. Missed a couple big hits where I would have like to just get a look at the culprit.