The weather was too perfect to not get out and hit the river pretty hard this weekend. The river is dropping like a rock. Was out first light on Saturday and shook the skunk almost immediately with my first flattie of the year: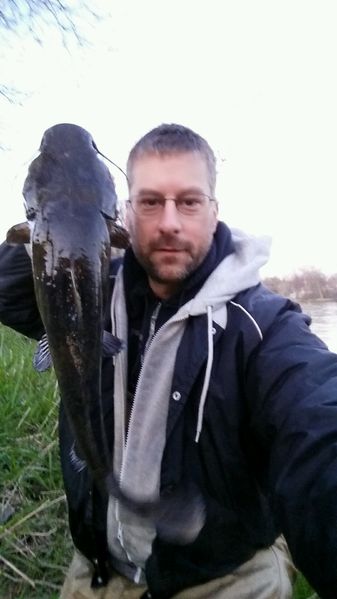 She hit a Rapala SR06, a springtime favorite of mine. She also coughed up a live baitfish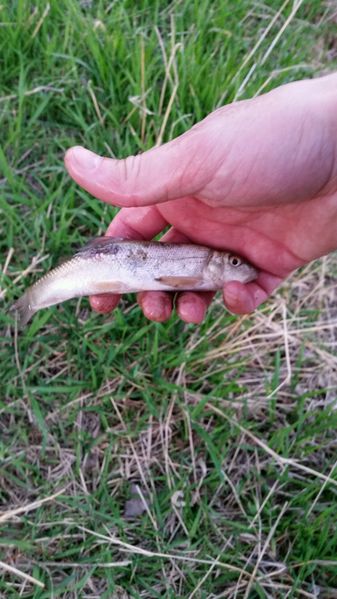 Stuck with the Rapala the whole time and ended with a modest five smallmouth and the kittie.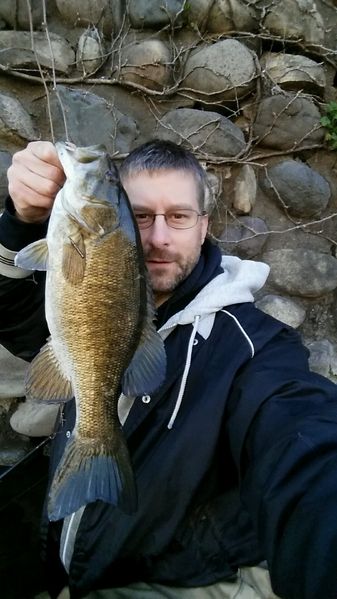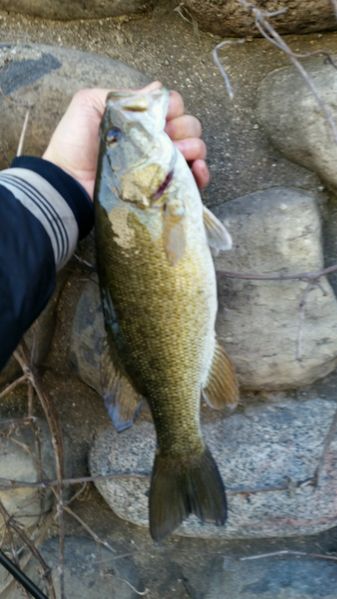 Sunday was a little more consistent bite and I got them on the SR06 and a 4" chartreuse grub.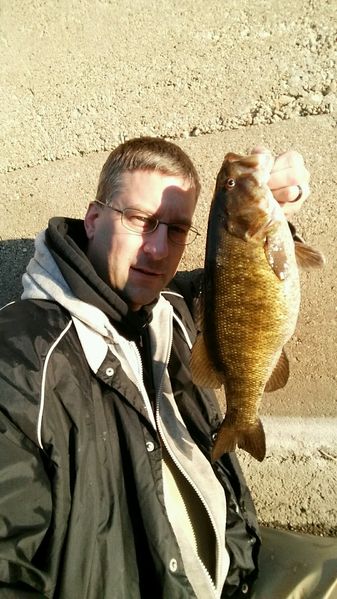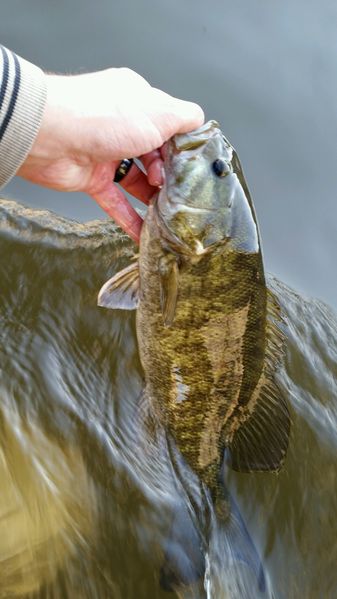 The larger bass were getting pretty chunky. Seven smallies and a largemouth on Sunday and I missed a couple of fish that walloped the SR06. It's too dang hot out there already

And the lure doing most of the damage: