With getting the devastating news of testing positive last week, I was fortunate enough to not get hit hard by the virus. With mainly just sinus congestion, I deemed it the perfect opportunity to hit the old stomping grounds of the Dupage, on a week long solo mission.
At first my hopes were not real high, knowing it would be tough enticing anything into biting with cold temps in the middle of winter. After a few adjustments, I quickly realized my original thought of slow fishing, couldn't be farther from the truth.
Making the switch to an eighth ounce jig head paired with a 3.5 inch green and silver kaitech, was the ticket to cracking the code of the typically slow period of the Dupage.
The first few days produced too many smallmouth to count. Man are these fish a blast to fight in cold water.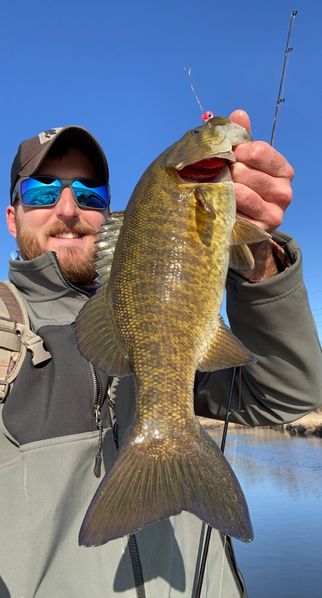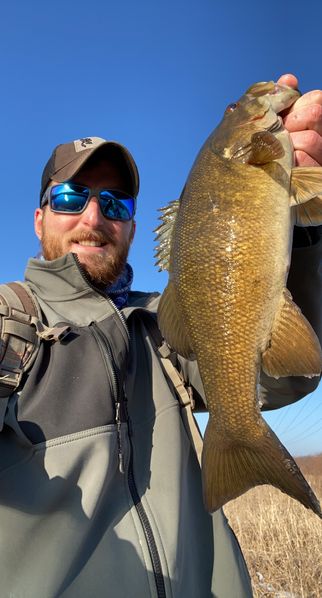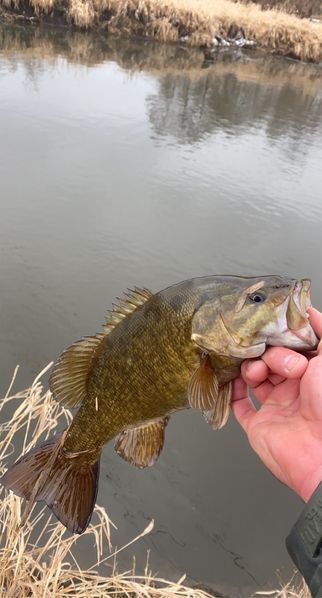 The smallmouth weren't the only species snappin throughout the week..... after nearly a two year dry spell of not catching a walleye in the Dupage, I was beginning to worry my little honey hole was tapped in to by someone else. That doubt was soon cleared up after hooking in to two respectable walleye back to back days.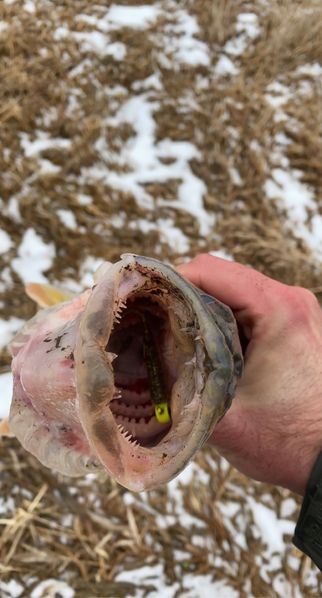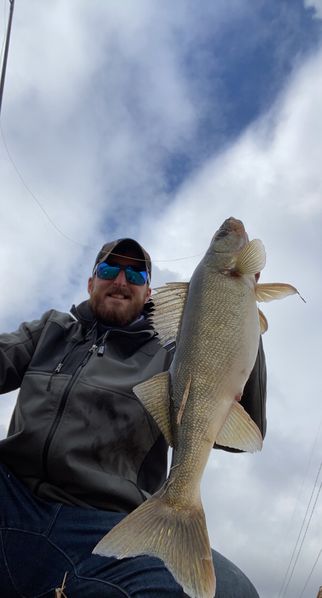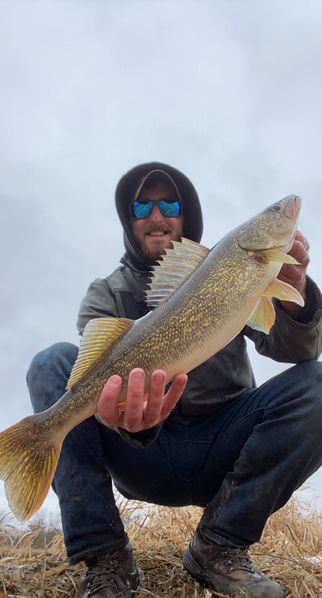 Throughout the walleye and smallmouth mayhem, a few carp also decided to join the party, through absolutely hammering my jig on multiple occasions.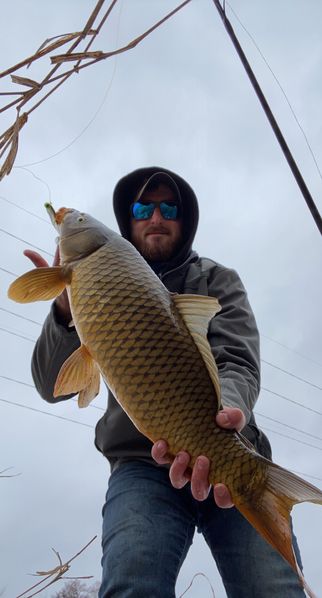 Finally, to finish off the week, I decided to hit the fox on a quick night trip. The lucky horseshoe struck again, with another walleye on the same set up.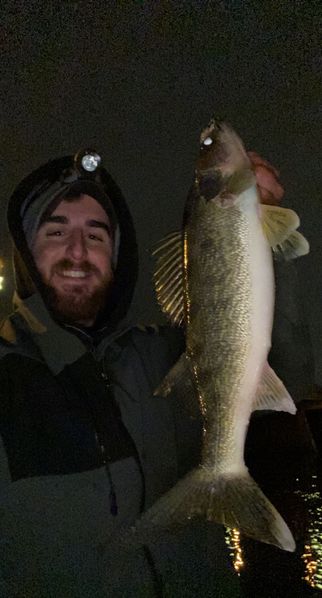 All fish on the Dupage were released to fight another day..... the walleye on the Fox not so much ;)
Not completely out of the woods yet with the virus, but with the end in sight, I'm very thankful I haven't spread the virus to anyone that I'm aware of.
Hoping for better and clearer days ahead,
Captain AJ