I haven't been out since just before the big temp crash, over two weeks now. By the way, the river was on fire just prior to the drop. No fish in slack water either. I was heaving my lure as far as I could into the main current and was getting slammed. Wasn't sure what to expect this morning since normally you want to stay on the fish this time of year to keep with 'em. But I've always been a sucker for gratuitous snow fish pics so the conditions were ripe for just that. The fish were definitely sitting in deeper, slower water. But still eating the same things. As it turned out there were plenty of bites with the last fish of the day being a doozy.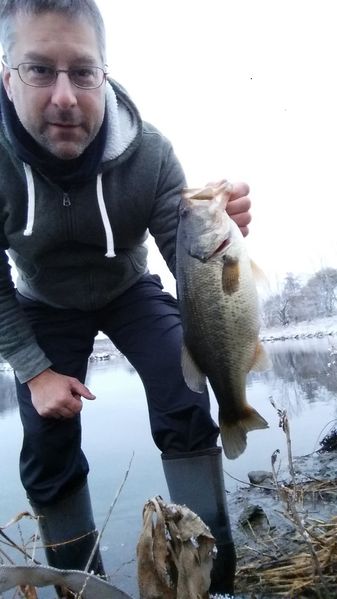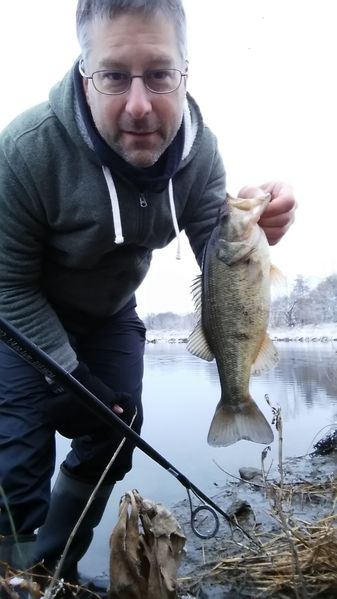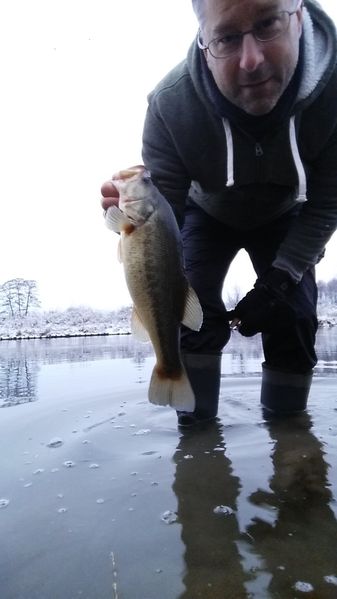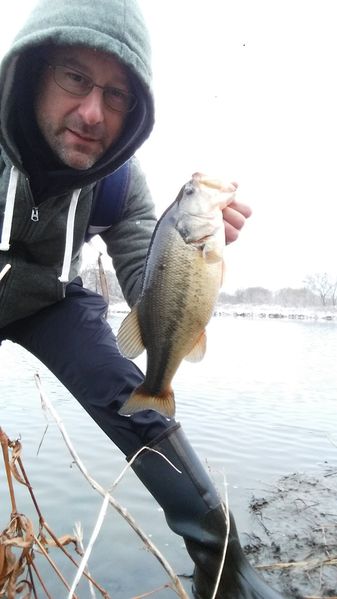 Always kind of liked the pinkish hue that the rockies get in the colder water.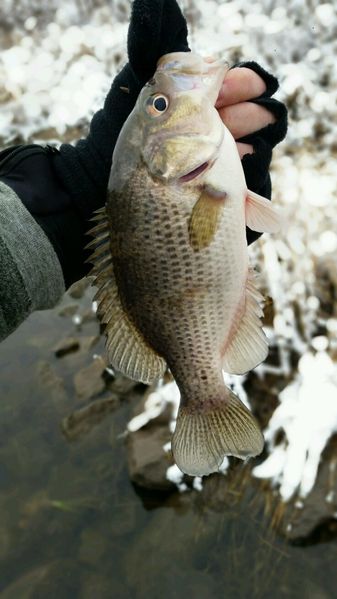 It was getting colder-feeling as the morning wore on which is pretty common this time of year because of increasing daytime winds vs early mornings which tend to be calmer. I was just about to pack it in when she hit. Luckily I had just retied. But there was a moment of trepidation as I was fishing with razor-thin 5 lb. braid. I got lucky as the line was clear of her teeth and I managed to lunge at and gill her. But I did noob it up a bit.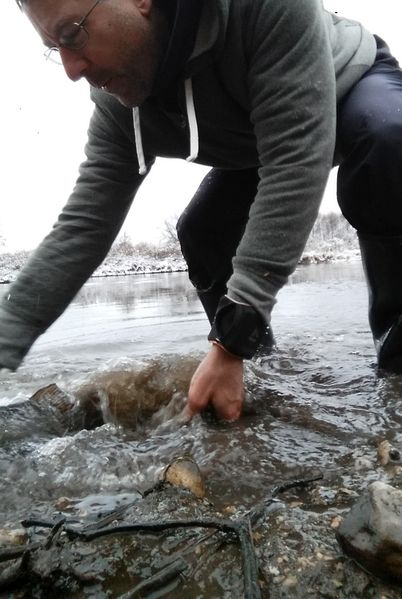 I've suffered several break offs this season (which I suspected to actually be bite offs). Finally got my first pike in almost tens years fishing this river.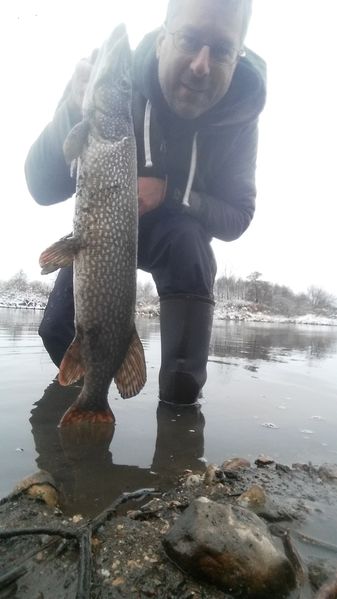 Didn't feel I could top that so I released her and strolled back to my car. After all these years, the old Duper will still toss some surprises.