Got out a quick two unexpected hours on Friday. Fished for awhile in the rain. The chilly temps haven't really slowed the hot bite.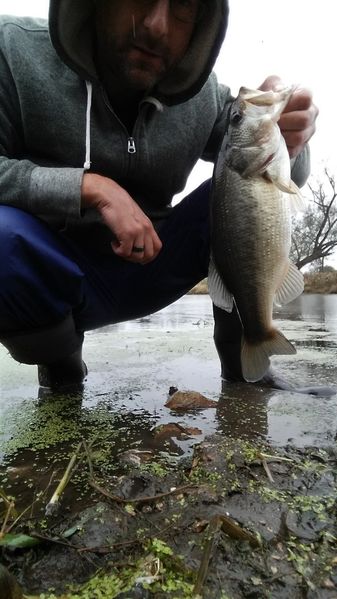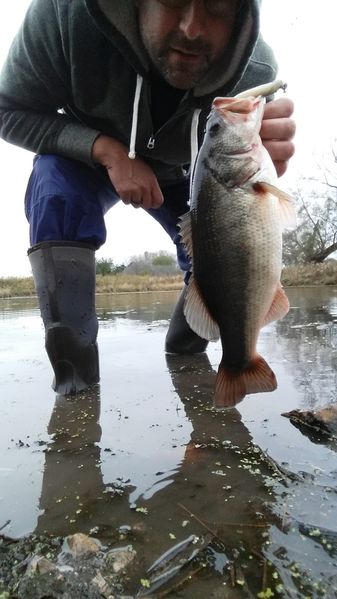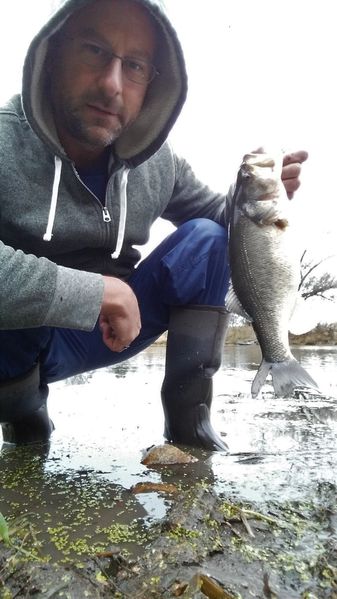 The rock bass are inhaling whatever they can swallow.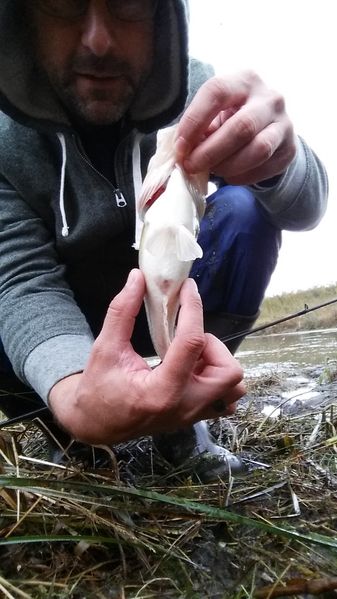 Carp have shown a willingness to take Gulp minnows in cool water.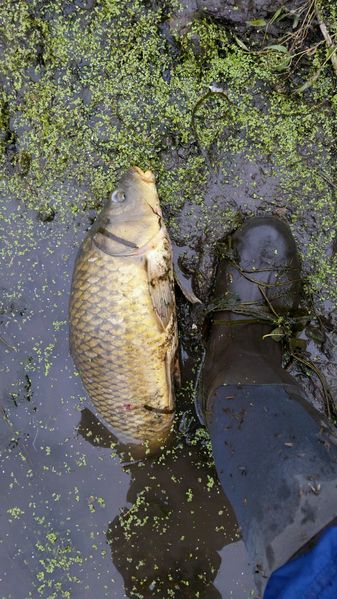 This dude was not brave enough to get close to me. Might have been the hood.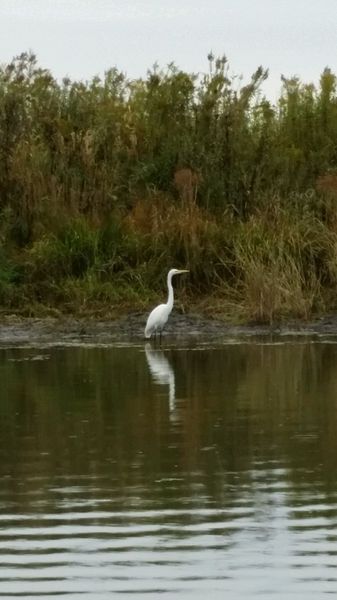 Stopped by the Des Plaines this morning at sun up with the intentions of giving pike a go but the duck hunters were everywhere. I don't think they saw me and I didn't feel like dodging buckshot so I retreated to do a quick a.m. shift on the Dupage instead. Chilly morning with some ice forming in my guides. Stuck to the sunny areas and got a few more good bites and suffered my second bite/break off in three outings.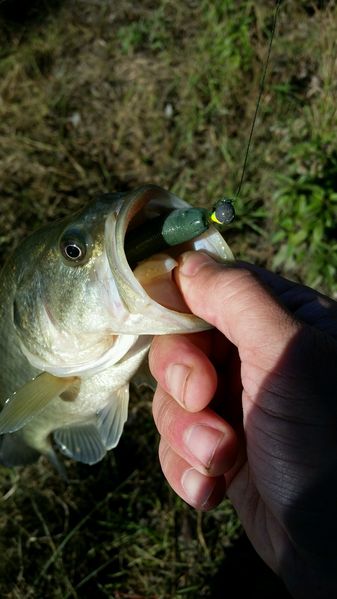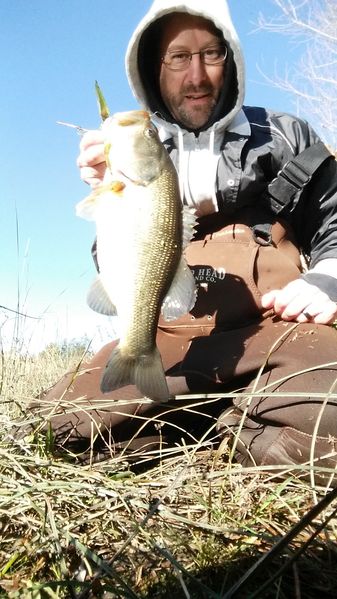 Logged onto my work comp to clear my e-mail from the past two weeks. Big mistake