High, cold water on the Des Plaines and Fox, middling water on the Dupage. Couldn't have drawn it up worse for my fishcation. But it is what it is, and I've made the best of it by moving around all over the east, west, and main stems of the Dupe looking for sufficient conditions. It's been a cookie cutter fest but I had something bully my ultra light and pull drag before popping free without showing itself. Possibly a carp as they have been known to grab my Gulp presentation in cooler water temps.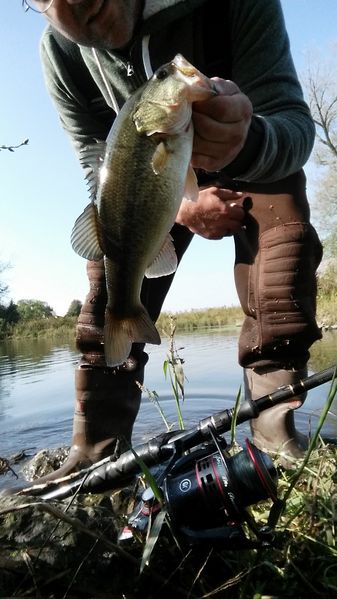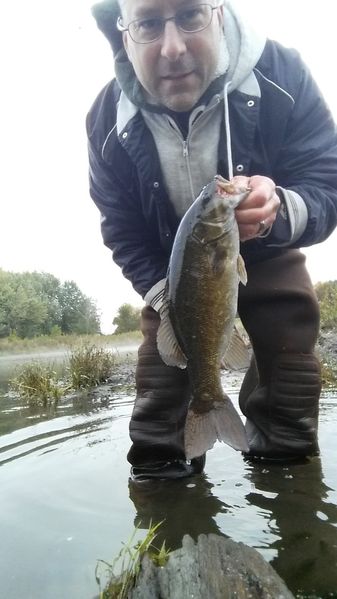 Numbers of fish have been really, really good which is fairly typical this time of year as long as a brutal cold front hasn't just passed over. The gusty winds have added a little more challenge in feeling my small jigs.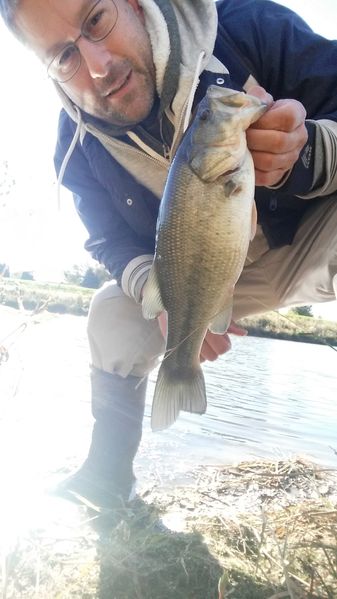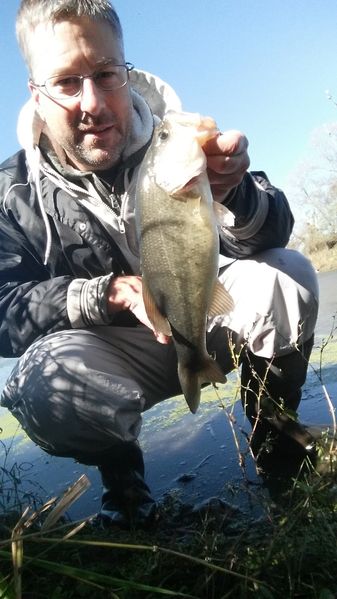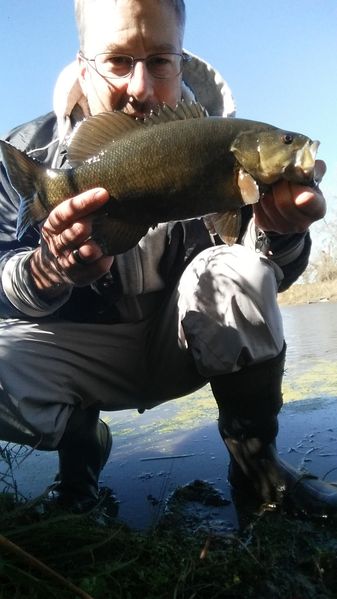 The rock bass get right in and mix it up with the local largemouth and smallmouth.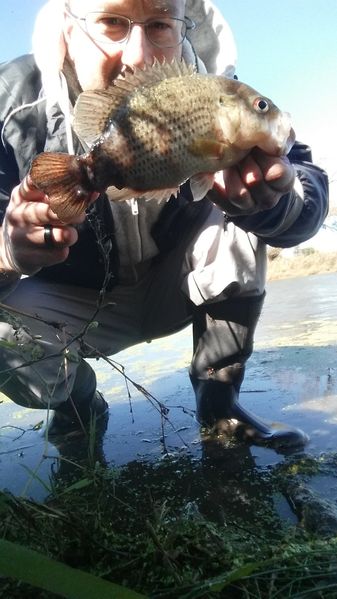 The Des Plaines is finally getting close to fishable. Maybe be able to close out my time off by fishing there this weekend. The nature has been pretty cool though. Spooked a barrel-chested barred owl but he wouldn't sit still for my camera. These guys are everywhere: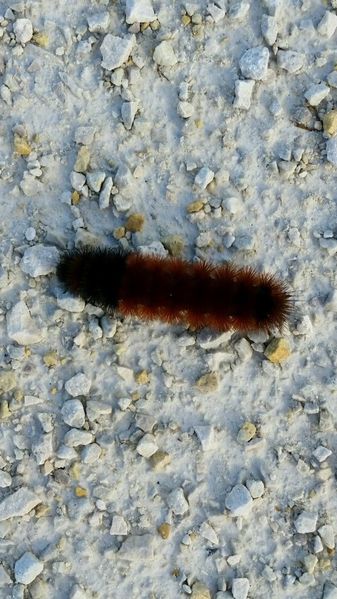 And eventually turn into these guys: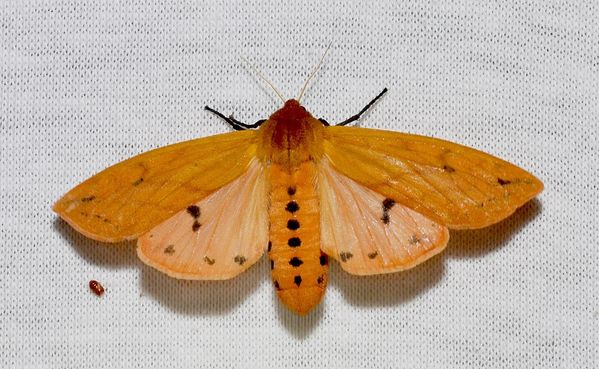 I've come across multiple sunning reptilians. The deer are starting to move.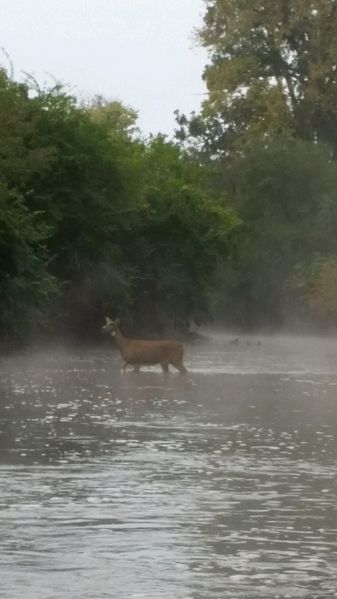 And then this dude. These guys are typically very shy with people and take off at the first sight of a human. This fellow waded from across the way and set up right next to me. You can see my spare pole in the bottom left of the pic. He trusted me enough to do his fishing with his back turned to me.