Headed out for the old "gotta run to the bank and grocery store" fishing blitz on Monday. Guy like me finishes those errands in ten minutes which leaves fifty minutes to play with. Enough for a quick six pack knowing fish are very predictable in these conditions.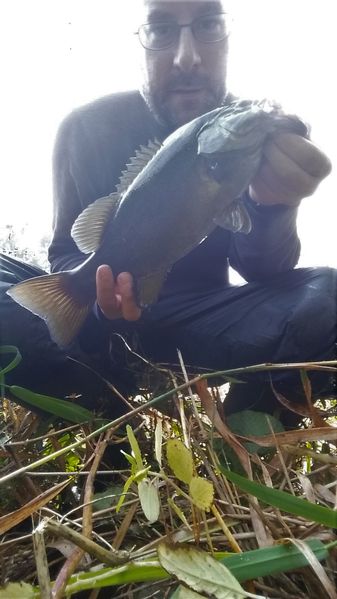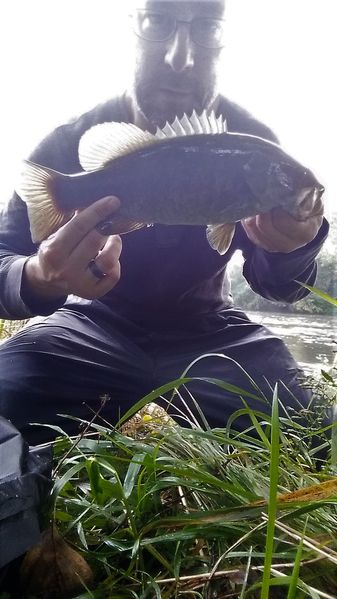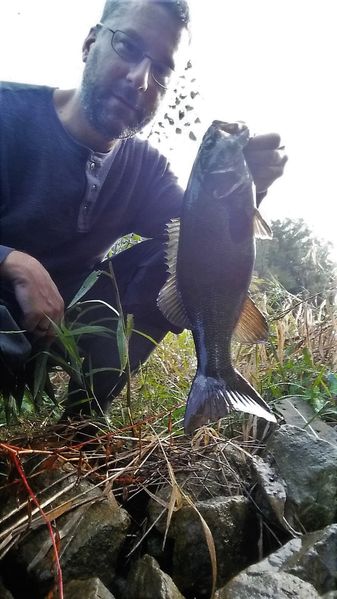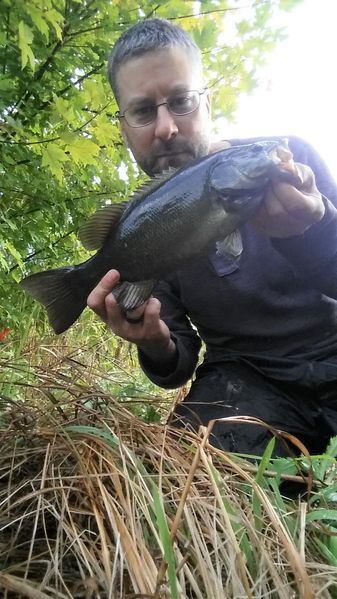 Had more time to play on Tuesday and even brought out the waders. Fish have already been abandoning their high water spots as the flows are gradually dropping.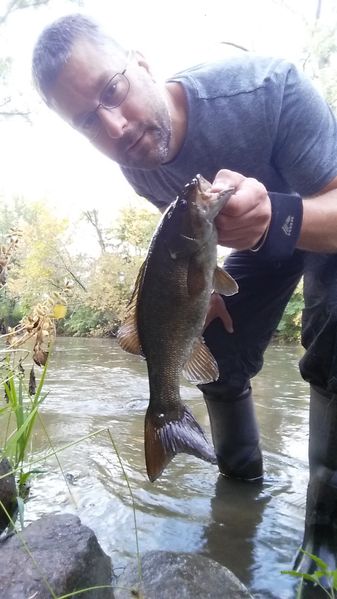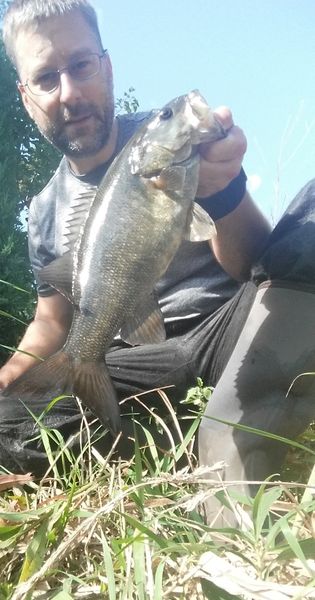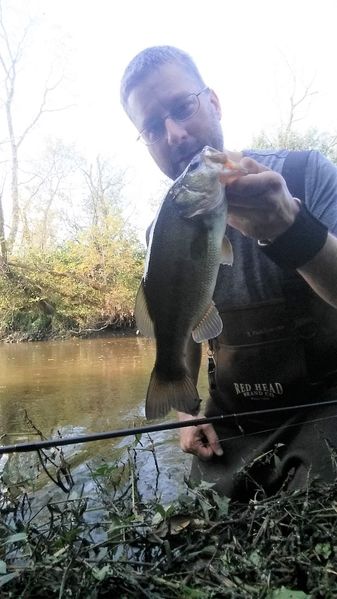 These little fuzzballs were crawling all over the place.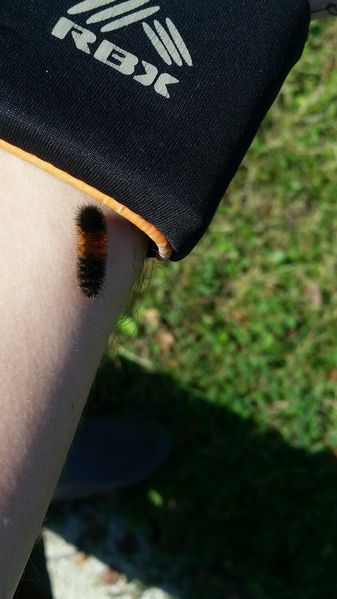 Ran into a few snakes too. Had a chance to get a nice shot of a garter snake but I got greedy and went for the grab. He escaped. I decided to not make the same attempt for this guy.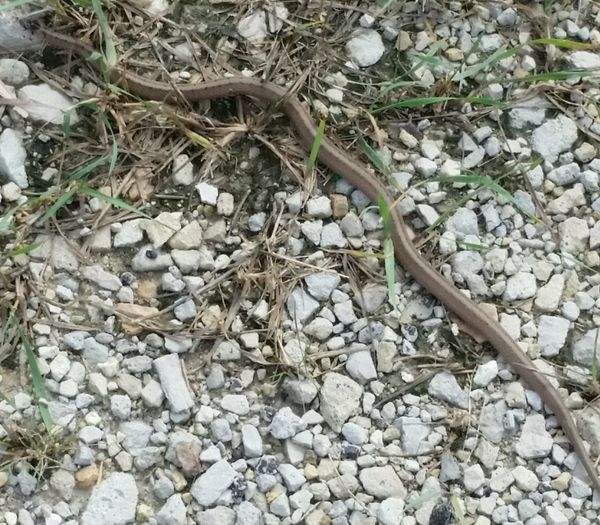 Not that I'd pick these and try them but mushroom guys/gals, morels?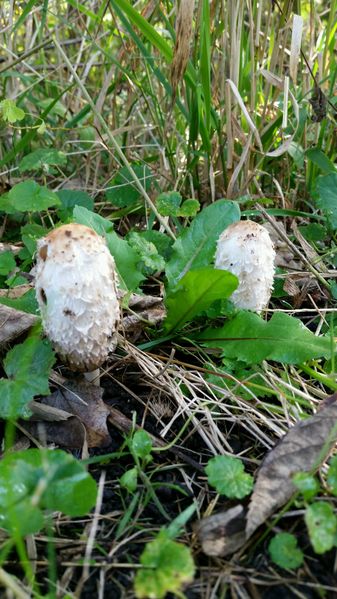 Nothing short of a heat wave out there but don't look now, here comes the temp crash. We'll see how the fishing holds up. I would expect a one or two day lull until the fish realize what him them.