Windy and raw with high, chocolate milky water. A perfect opening weekend for 2018. But the dingy water did force me to go a bit gaudy on my lure selection.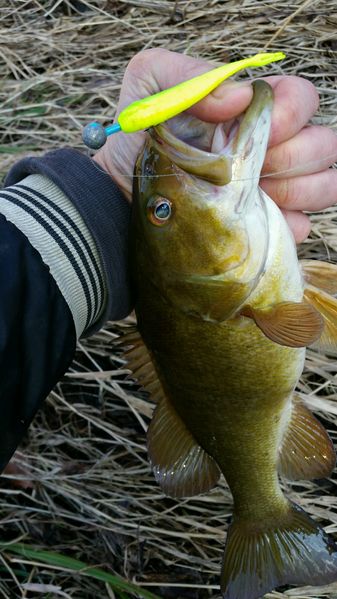 Tossed a 1/4 ounce jig but wish I'd have had a 1/2 ouncer instead. But it was good enough for 13 fish in about 4.5 hours of fishing. Over half of the fish to hand were 14" or better.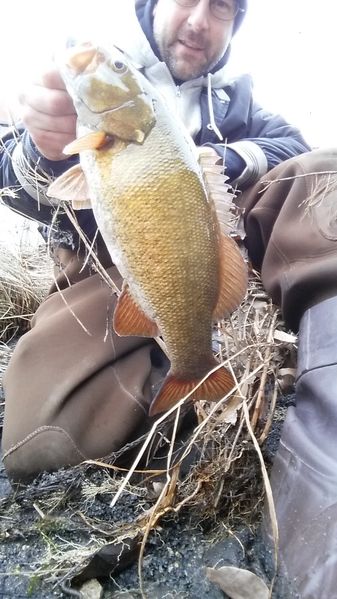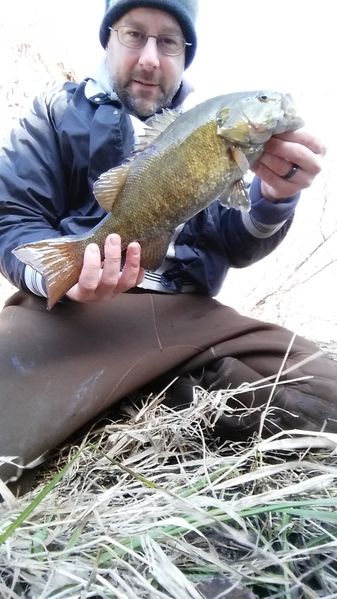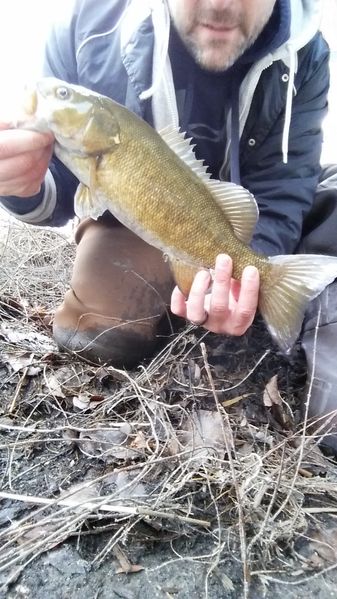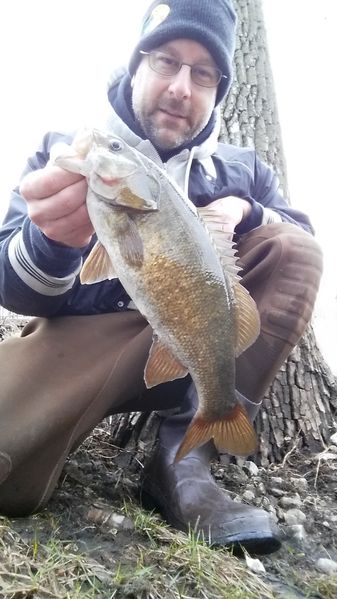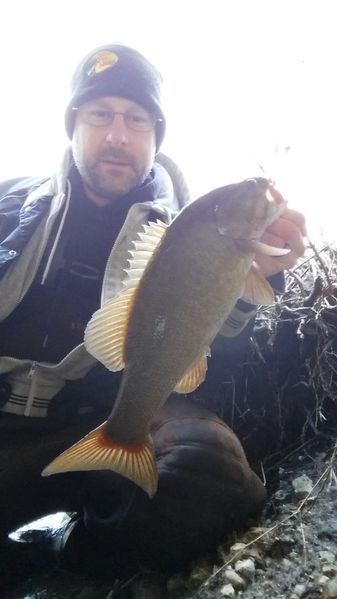 The bite was pretty tentative. But there were plenty to be had. Missed maybe half dozen more taps.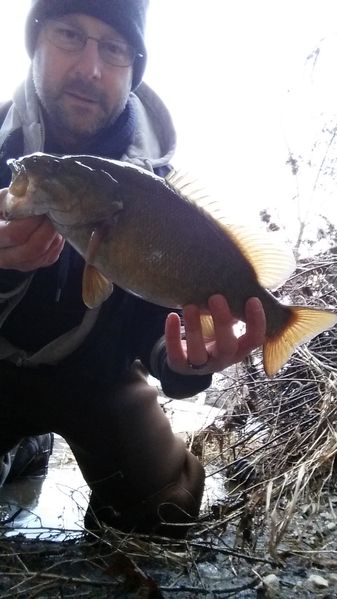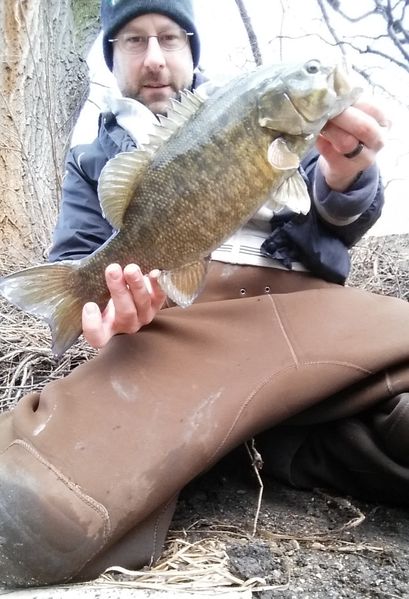 Won't be long now folks. Consistent open-water fishing is mere weeks away.