I got a couple of short sessions in, Friday after work and Saturday a.m., for a combined 2 1/2 hours on the main stem of the Dupage. Largemouth bass were everywhere. Stacked up thick and several different year classes with some decent fish thrown in. The little savages were hitting everything thrown at them. When the smoke cleared after the second outing I totaled 40 fish landed.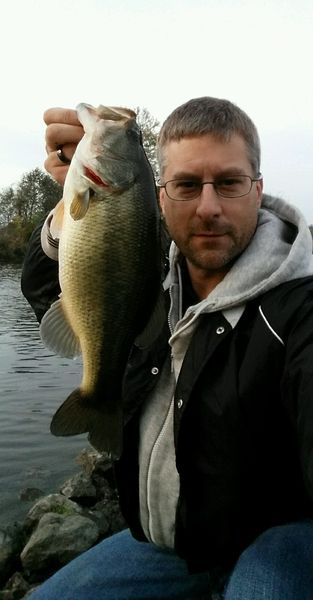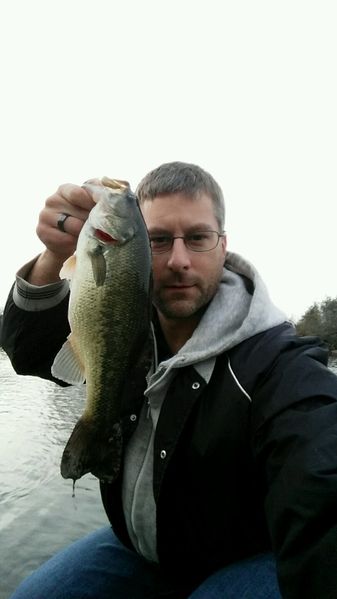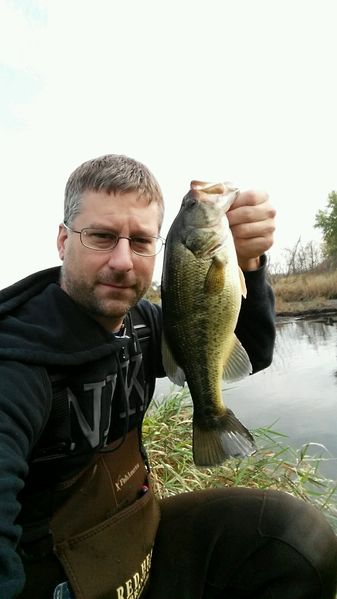 Mostly largemouth but did toss a couple of smallies in for good measure.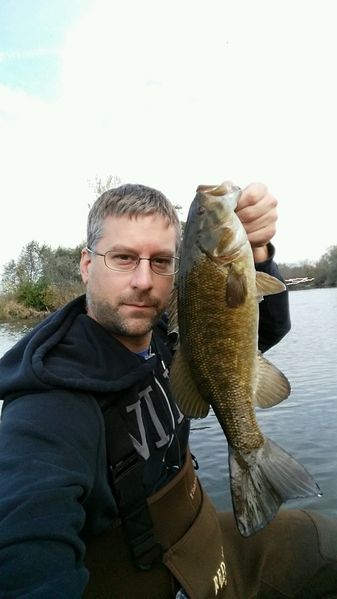 If you have 8 hours to kill, a 50 fish day is just begging you to go out.