Anyone else frustrated by work? Had to blow off some steam this weekend and we all know the best way to do it. Went with a 1/4oz jig/ chartreuse 4" twister and a Rapala DT4 in Helsinki shad. Had my 6'8" medium BPS JM rod with 30lb Powerpro for hoisting bass up steep banks while shore fishing the high water. The set up saved me for sure on this fish: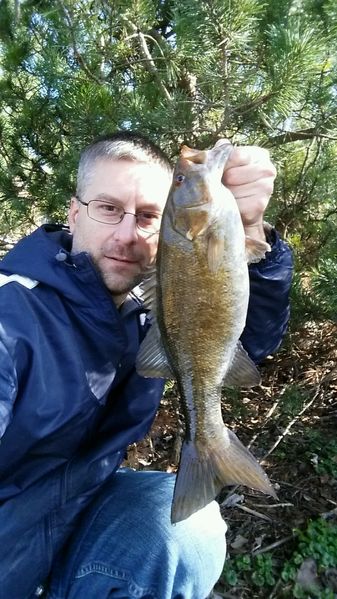 Pulled that guy up a solid five vertical feet. They're eating and all fish had bellies.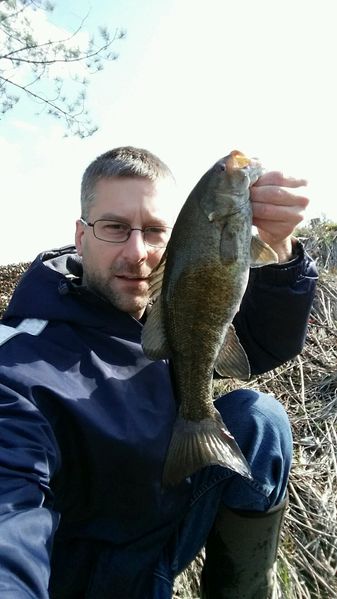 Got those two and a rock bass on day 1 in about and hour and a half. Saturday a.m. was a better bite and it was going when I arrived at first light.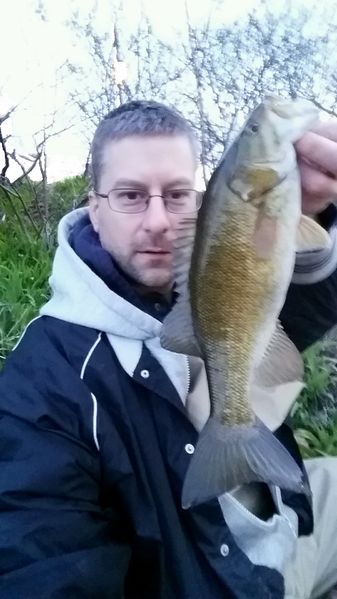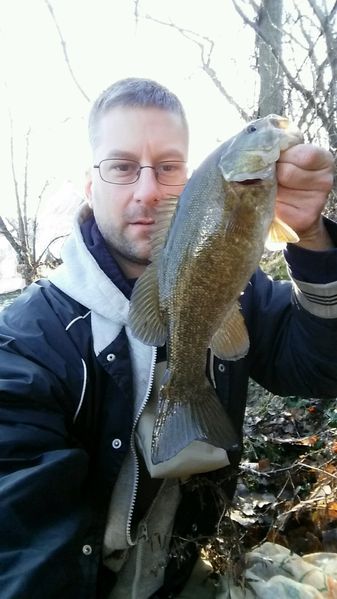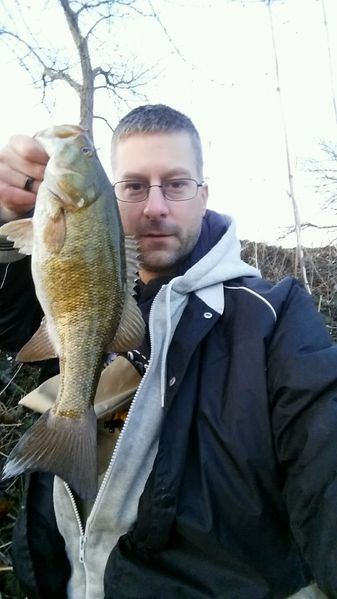 Even got a bonus largemouth, a fairly rare catch in the area I was fishing.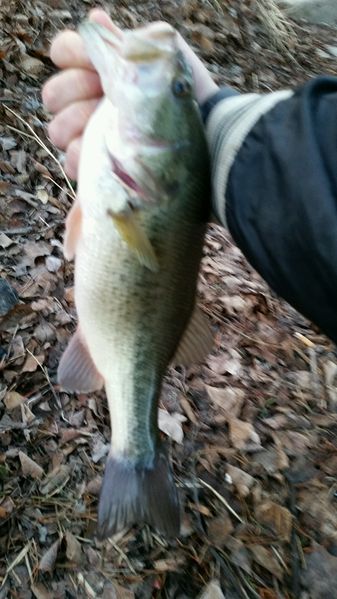 Day 2 bagged me six smallies and the largemouth in an hour and a half, all but one being in the 14"-16" class.
On a different note, the sellers accepted our offer and we are set close in early April on a new house on the other side of Naperville. Moving on up, to the west side. Closer to the Fox

I doubt I'll fish the east branch very often anymore but she'll always be special to me.