Had a chance for a couple of brief ho-hum outings. Six pack total spread out over two hours, mostly fish between 10"-12" with a couple of 14"s. Rapala SR05 in Helsinki shad and jigs/4" grubs both produced multiple bites and I missed quite a few more that also felt like small fish.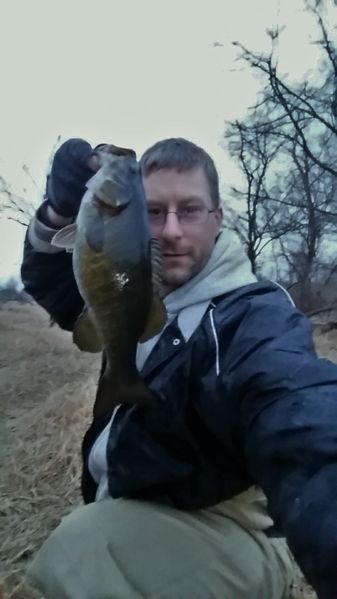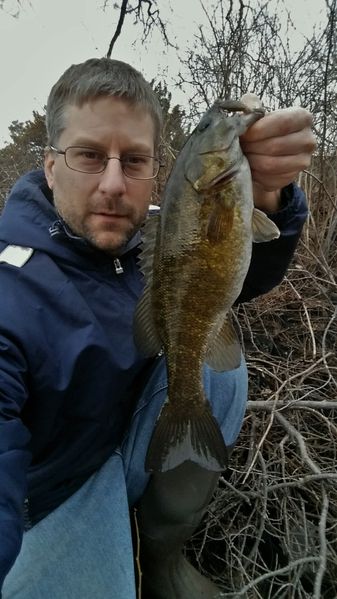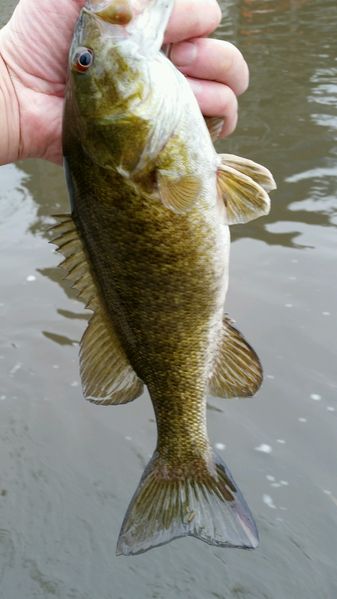 Lots of free bait out n about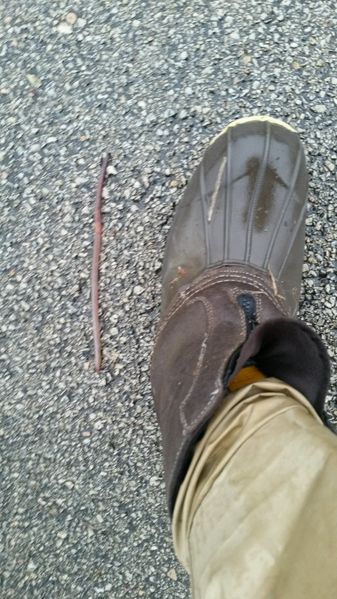 Average size was surprisingly small. Usually bites can be fewer this time of year but tend to be bigger fish. Won't be long now for a consistent bite.