It's been said that around this time of year, every time a smallmouth is hooked, an angel gets its wings. Or something like that. I think its about time to shred all of my notes from the past three years of coldwater fishing because everything I've experienced the past two months flies in the face of everything I've observed since 2012. I'm certain the warmer weather has something to do with it but the water is in the low 40's and the fish are still hitting like its in the 70's. Here are a couple from Xmas Eve: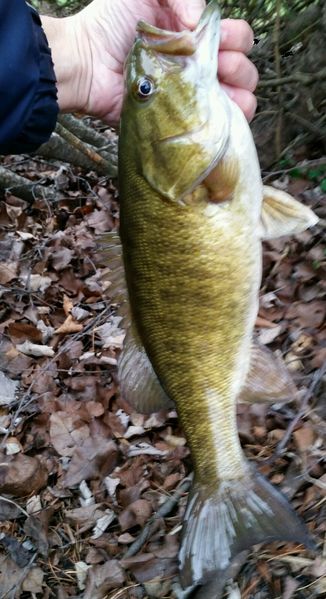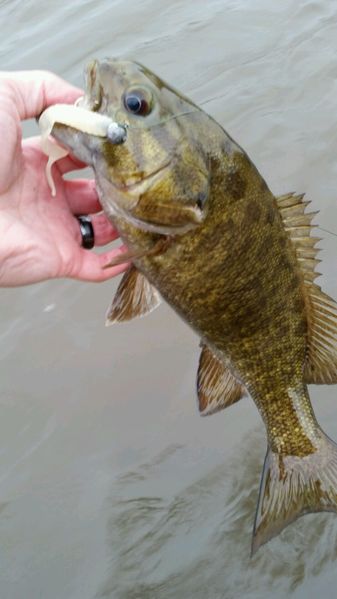 Totals were eight smallies, all but one being 13"-14" cookie cutters, and six rock bass. The rock bass are quite pale and have a somewhat pinkish hue to them. Not sure if its the cold temps, the muddy water, or something else that causes it. Also got out on December 27th in the a.m. I was getting plenty of action even before the sun was up.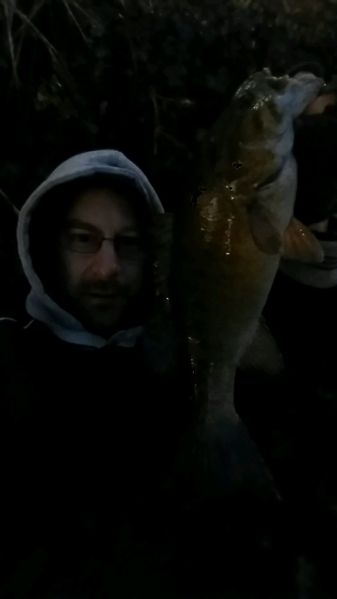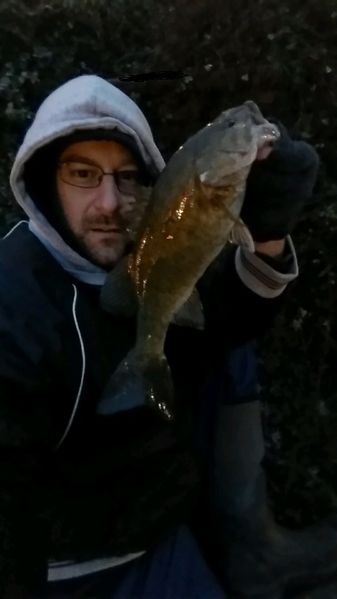 Totals were six smallmouth all 14+, and five rock bass with a pretty good chunker mixed in.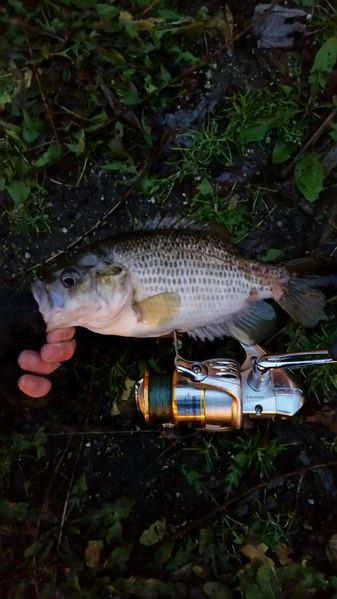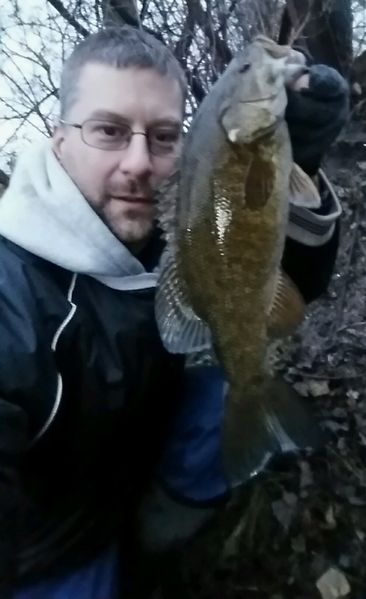 I've had a jig/ 4" grub tied on since September because, well quite frankly there hasn't been a reason to switch. Still too high to wade if you don't know what you're doing but if you do, be careful, the water is frigid.