Flood conditions be damned. I headed out this morning before sun up looking for sixteen fish to reach the century mark for the month of November. The way the morning started it looked like it was going to be a banner outing. Before the sun was fully over the horizon I had four fish landed with two more that shook free.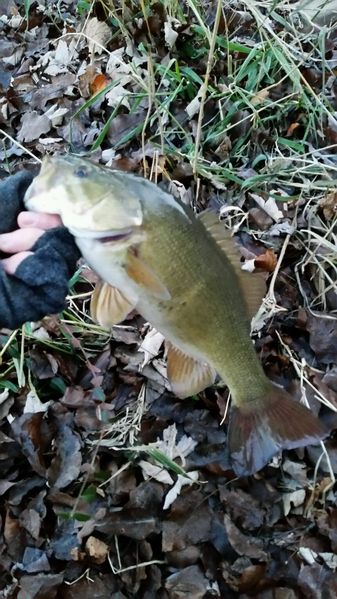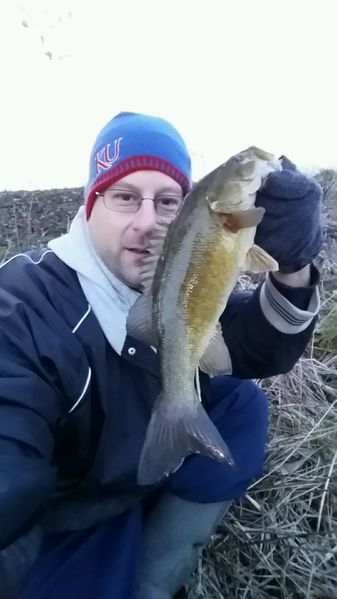 Unfortunately, too many of my highwater spots were inaccessible with the water levels. I hit a rough hour long stretch with only a few missed taps. A lot of it was my own fault as I was slow to adjust but after the early flurry of action, I kept doing what was working when I got there. Finally, I switched to a 1/4 oz jig for the last half hour, working it slower and deeper, and brought my last two bites to hand.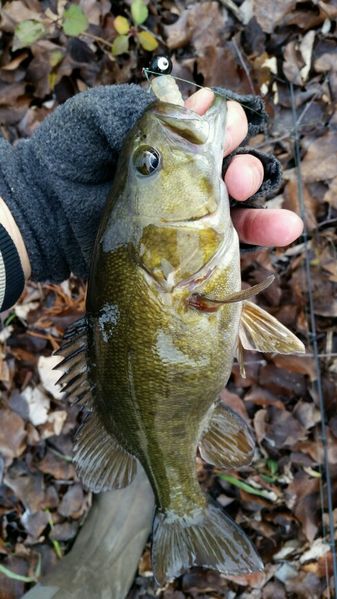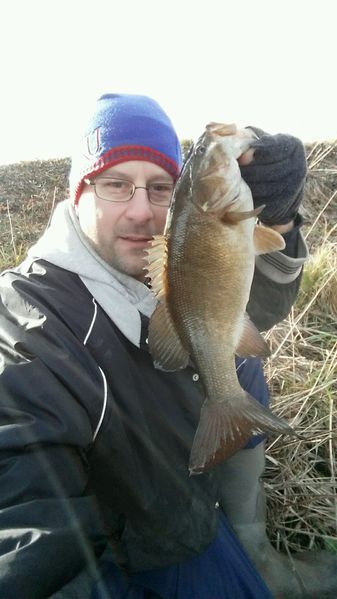 The bite was far more lethargic than a couple days ago. I half assed a couple of hooksets and lost both fish because I didn't recognize the tap as a bite and thought it was floating debris. The fish were giving slow motion lumbering headshakes when hooked too.
Didn't make my 100 for the month but averaged an even 5 fish per hour on the month which is an astonishing catch rate for quality bass any time of the year. That catch per hour number was exceeded only by spring crappies for me this year.