The water shot up yesterday from the rains and is a nice chocolate milk color. I cannot stress this enough, these are perfect conditions. Keep the low, clear water, I'll take flow and stain any day. Got out for three hours in the a.m. to find the river on fire. Didn't matter where I was, I fished both the east and west branches three different towns and got multiple quality bites at each stop. Didn't matter what I was using as I tossed a Rapala shad rap in Helsinki shad, BPS crappie crank in white/chartreuse, and a 4" Mister Twister in luminescent and bagged multiple good fish on each. Got bit as soon as I got a line wet.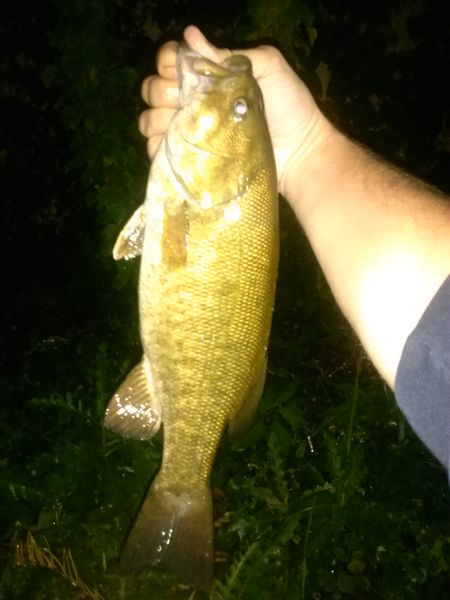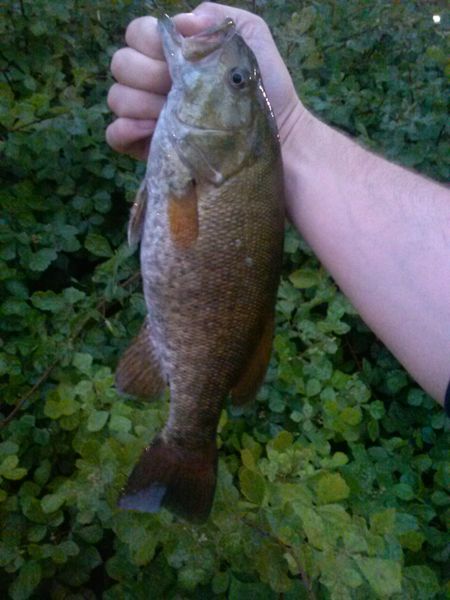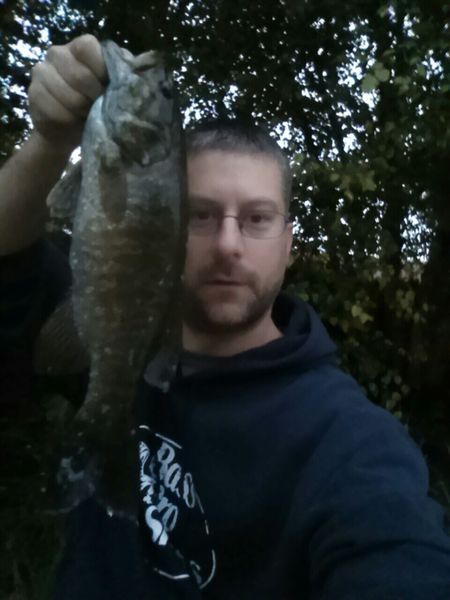 Had five fish in the first fifteen minutes, then lost four in a row.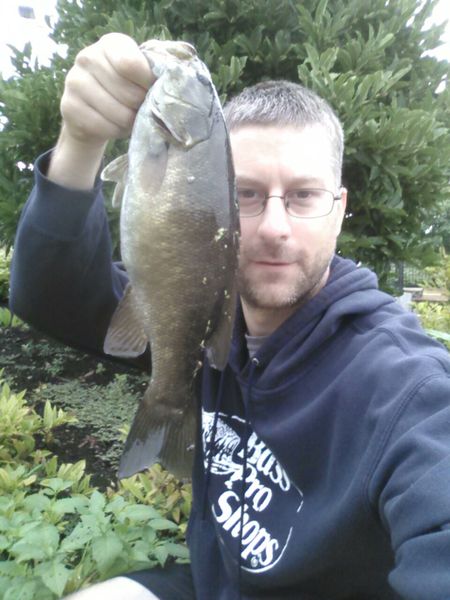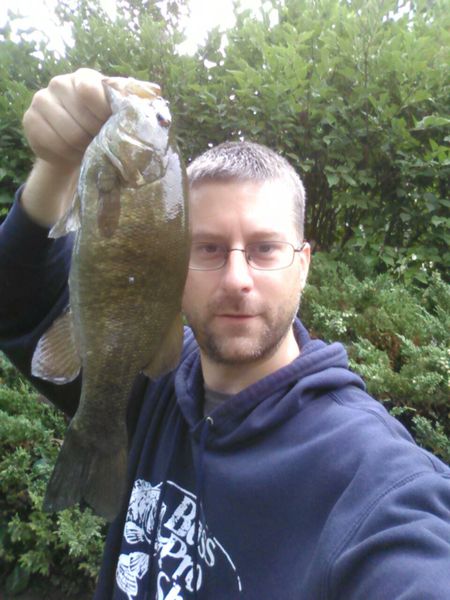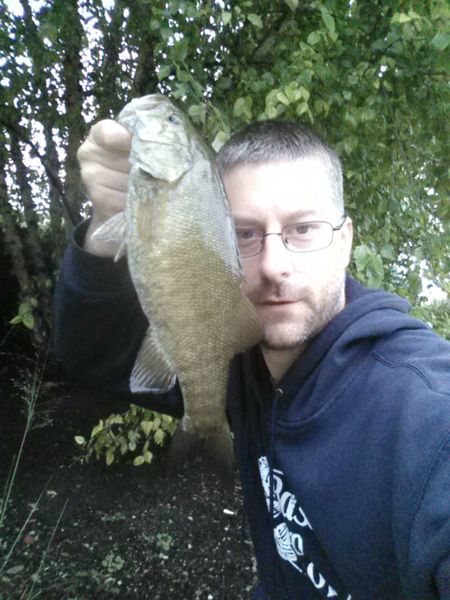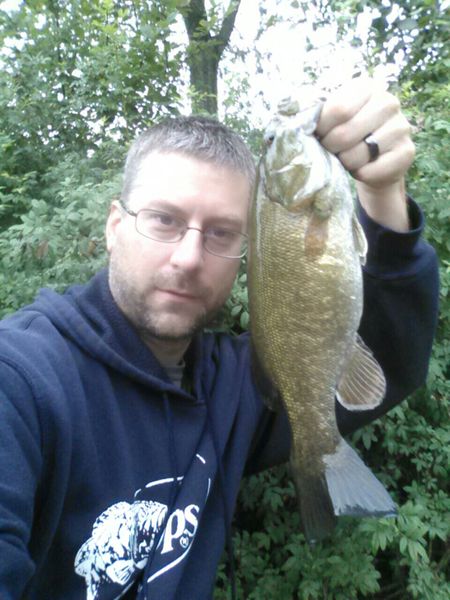 Landed fourteen total, probably lost eight more. Only one was less than 12" and ten of them were 14"+. Didn't even have to climb in to wade, all from shore. Hit the Fox yesterday but abandoned it after two hours and nine dinks. The Dupe continues to outclass the Fox for me the past two years.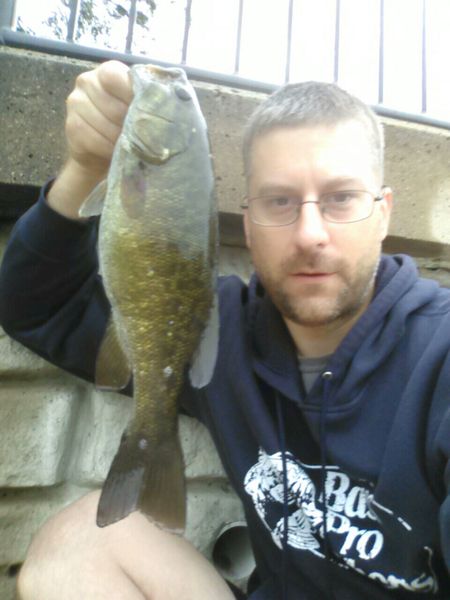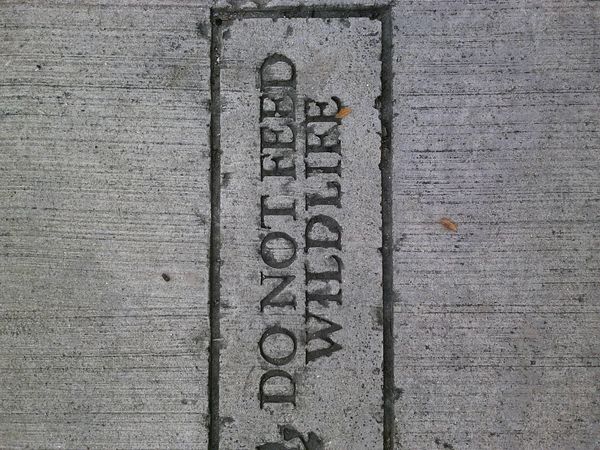 But it's oh so fun