It has been a tough year THIS YEAR
BOAT AND MOTOR SALES HAVE SLOWED DOWN
I wanted to thank all the folks that have thrown a good amount of their holiday season shopping our way
OUR ON LINE STORE HAS HELPED US OUT ALOT THIS YEAR
THANK YOU!
THE LITTLE STUFF HAS BEEN A BIG DEAL THIS YEAR
http://calumetmarine.3dcartstores.com/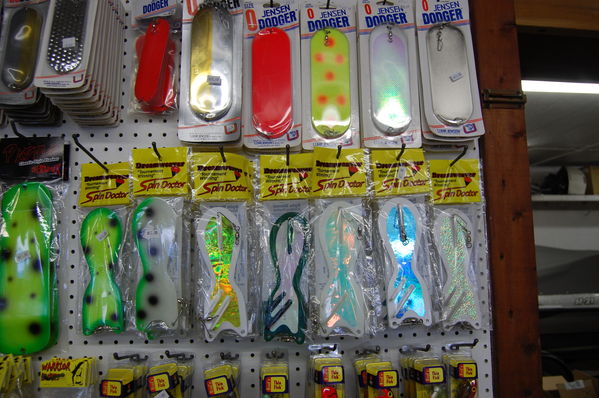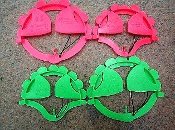 and we have to mention a special thanks to the guys that come back year after year for their service that have thrown a little extra work our way to keep us going
THANK YOU THANK YOU THANK YOU
LET HOPE FOR A BETTER YEAR THIS NEW YEAR
HAVE A HAPPY AND SAFE NEW YEAR !!!