It's been an overall down fishing year for me but one thing I was blessed with was making three separate trips to northern Wisconsin this year, in May, July, and September. The May trip was a guys only trip targeting muskies and the fish did not disappoint. Thirteen toothy fish found the net with at least that many more strikes or follows. I ended up with seven topping out at around 35".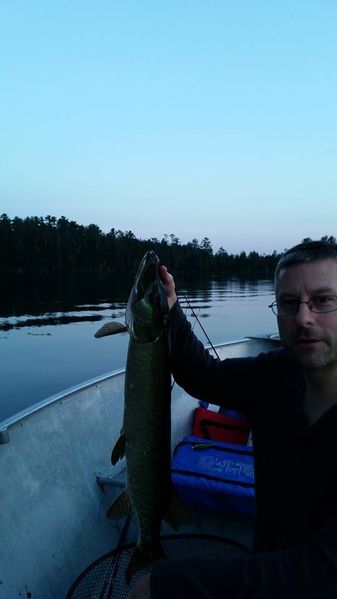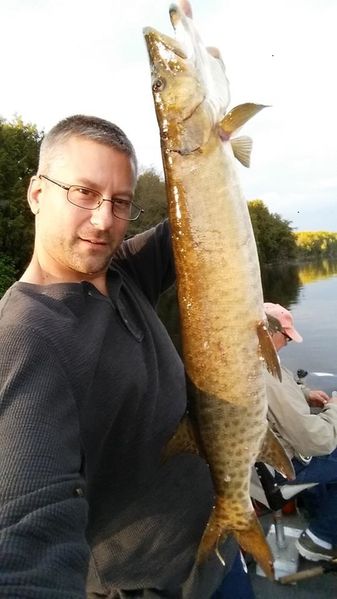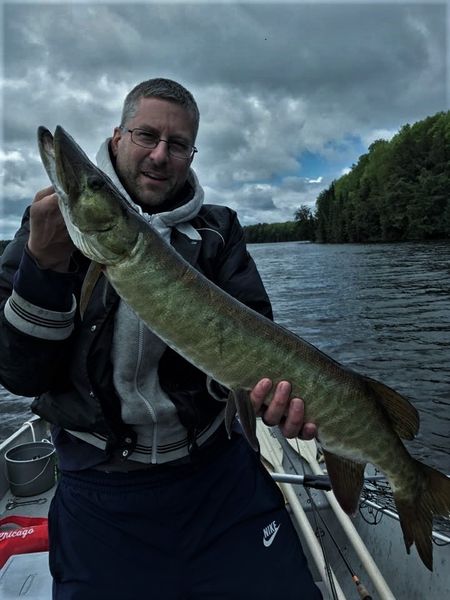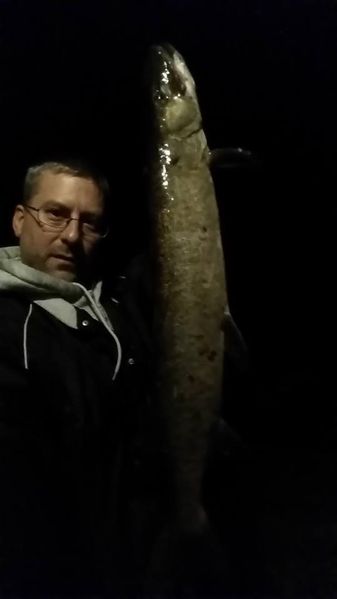 Got some walleyes in as well and spotted my first porcupine!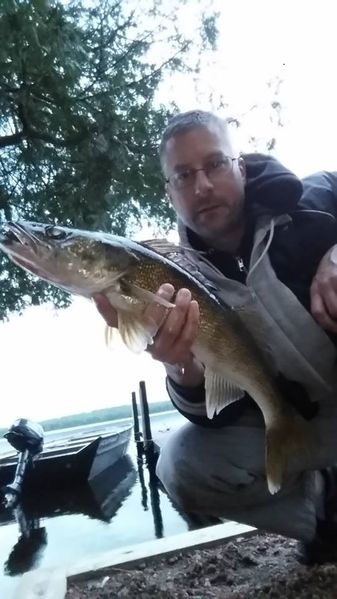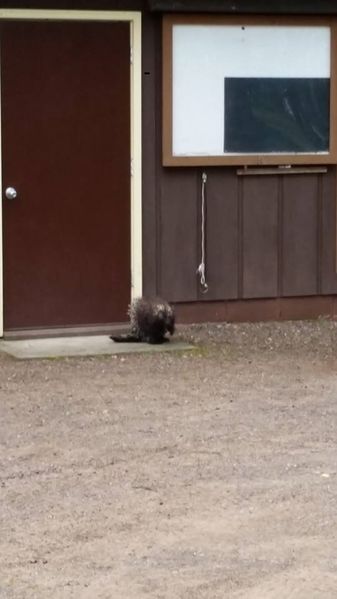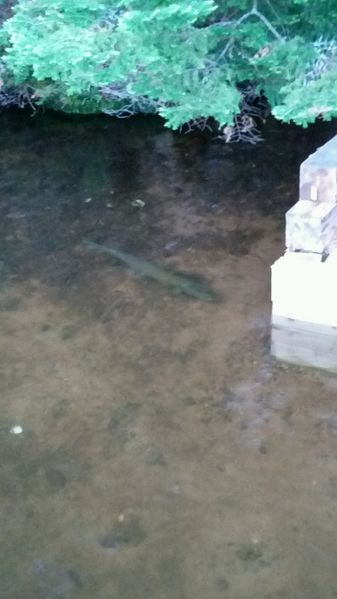 This loon was flexing for an eagle that was eyeing his nest: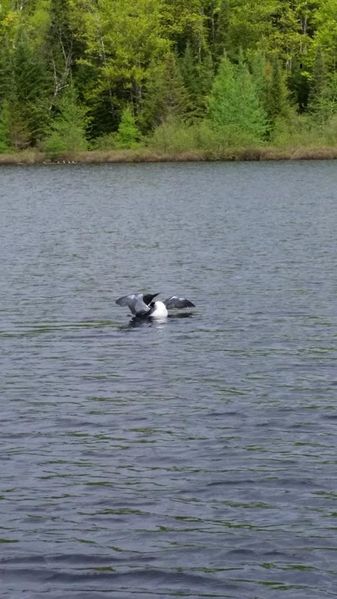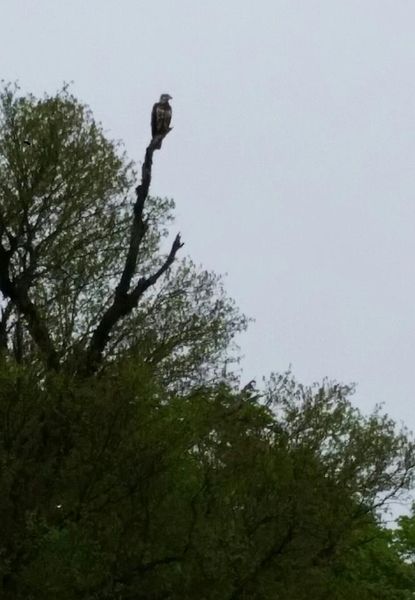 The September trip was cut in half by an emergency medical evacuation prompted by a broken fibula and tibia suffered by one of the group members. Fishing was slow but bites were good ones.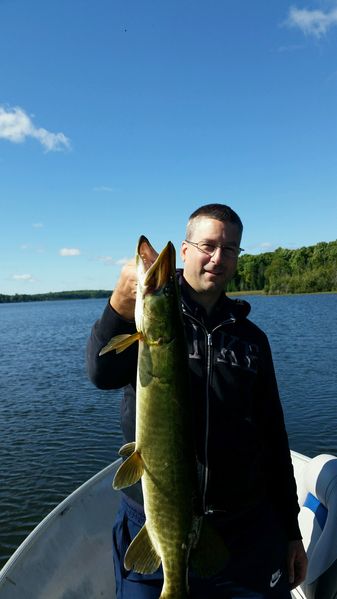 Got two tanks smallmouth separated by about 5 minutes and would have had number three if I'd had another rod rigged up with a soft plastic. A "smaller" 18" bronzeback was following one of the hooked fish and I could have doubled up if I'd flipped something at it.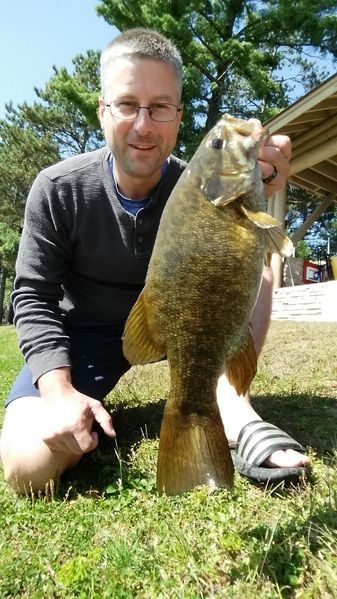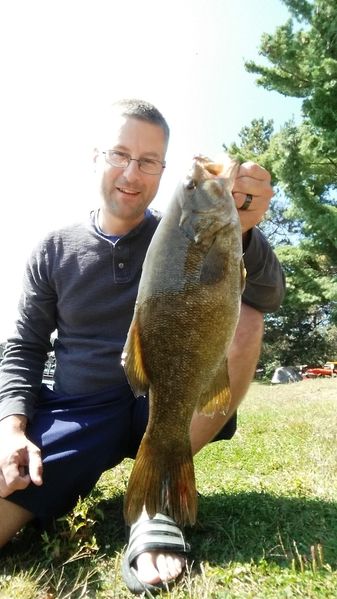 Leaves were starting to turn.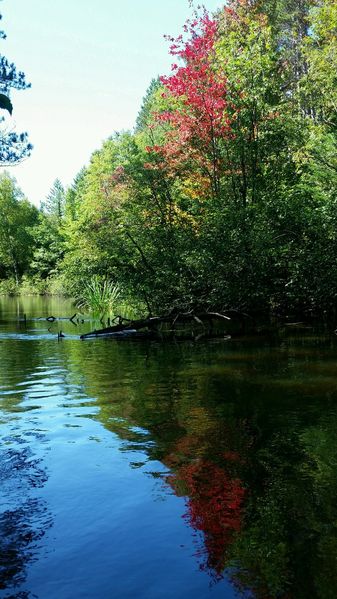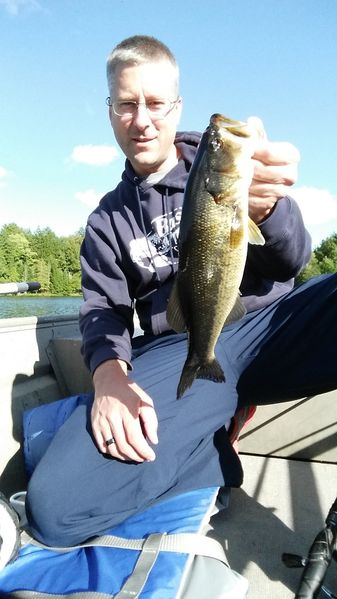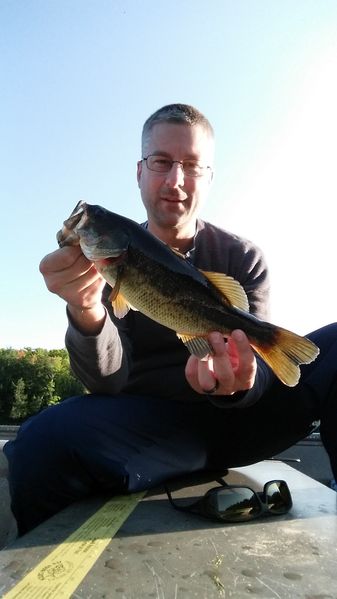 Beautiful country up there.