Weather forecast didn't look good but RiverRat makes an offer I couldn't refuse, not after a long grinding week at the office. We hit the fishing grounds bright and early and find active fish on the first few casts, smallies and sheepheads were on fire but picky as to the lure presentation, one lure catching mostly smallies the other sheepheads with eyes and stripers as the bonus for the day.
Off the water around 9'ish all drenched, most fish casting cranks n ratle traps, drifting crawlers and pulling cranks also produced, have the scrapes and cuts to prove it

.
22" Striper a personal best in local waters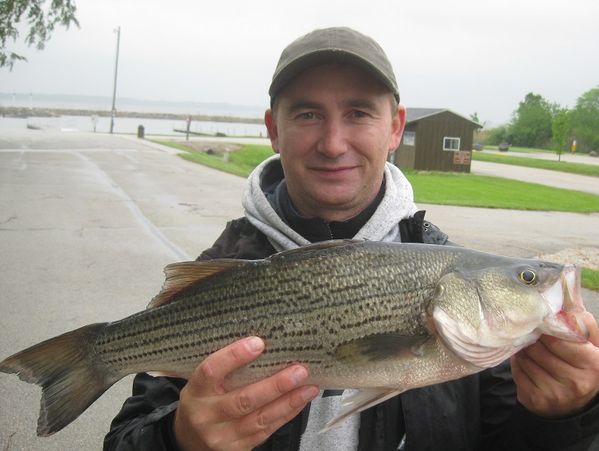 Kept these for for the table fair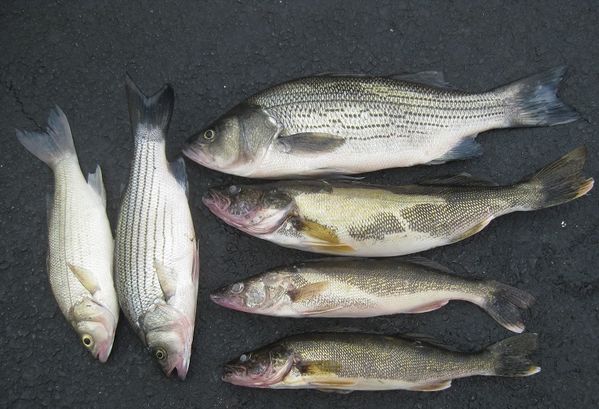 We waited out the rain and ended the day on the river for more smallies and white bass action, wet and windy day but great fishing therapy,

RiverRat for the fun tour!