tinyfisher wrote:
TTF had a blast, thanks Salmon Unlimited!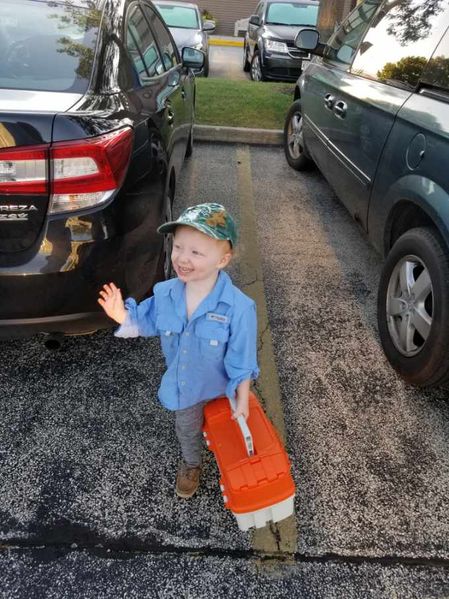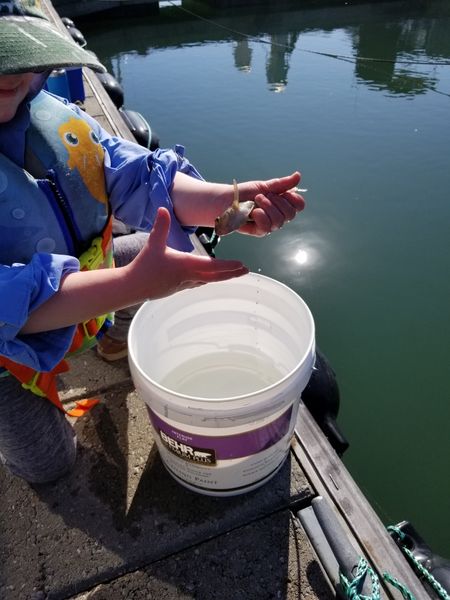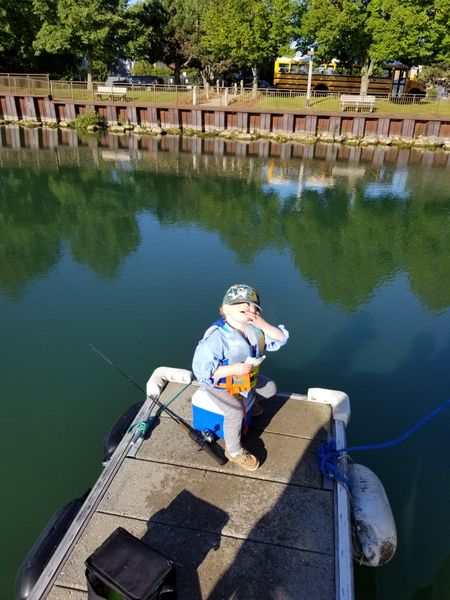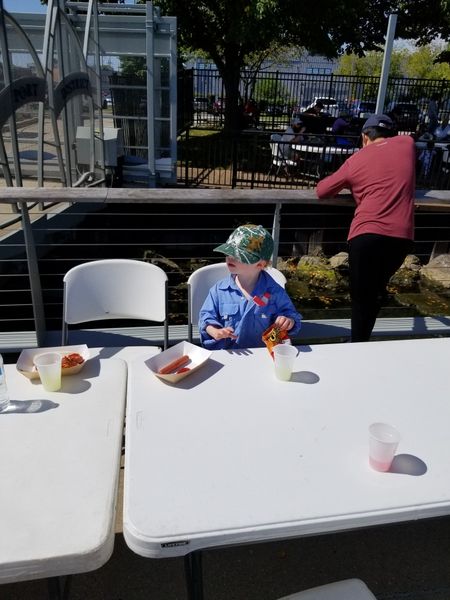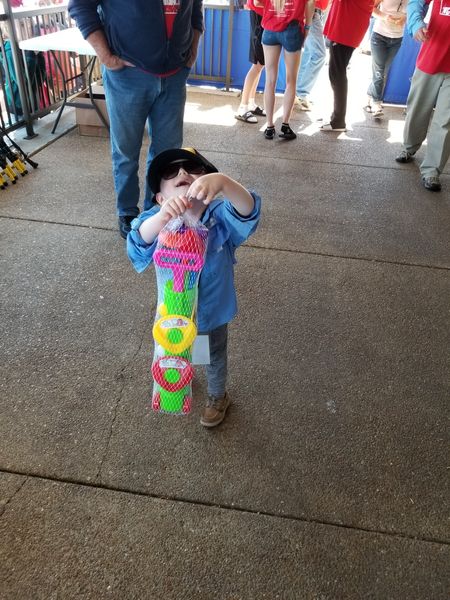 Feed him cookies, hot dogs, hamburgers, and probably ice cream too, to be-friend him. 13 or 14 years down the road, when he is 6"4 275, you won't want him as an enemy.
No doubt this is the next generation of fish catchers. You can't beat putting a kid on fish. Even if that kid is 21 years old and catching his first salmon.
I experienced this over the Labor Day weekend, and still would rather see a kid catch a fish, than me reel it in. Even if that kid is bigger than I am.
I talked to the parents of those kids at the football game Saturday night, and they confirmed, those were fish of a life time for those kids. They are hooked, can't wait to come back.
TTF comes from good lineage. I'll put my money on him for the next generation.

Tom