Anybody know what the wind direction was at 5000 feet today? I thought is was north the same direction the cranes were moving !
They were hauling and not having any trouble with what I thought was a stiff head wind !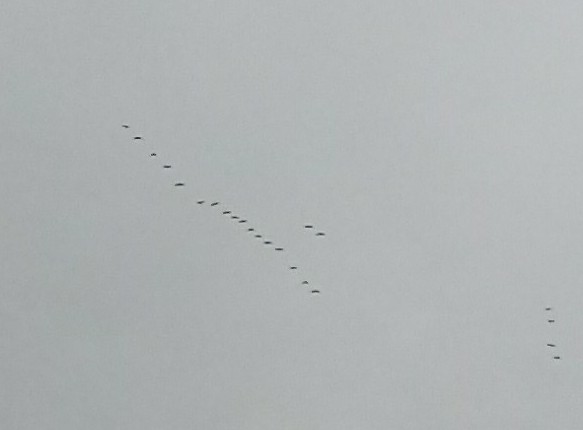 Looking to stock up on plastics I was shocked at how expensive they are getting coupled with shipping
Well I decided to get a razor blade and some old plastic worms I have laying around and try my hand at
some homemade wedgies……. wound up looking pretty good and at about 15 pieces per worm I may have
saved a couple of nickles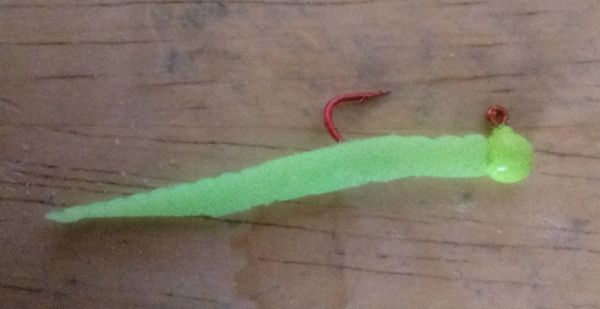 It really doesn't matter if I think they look good or not so off to my local Park District lake to do a
little field testing,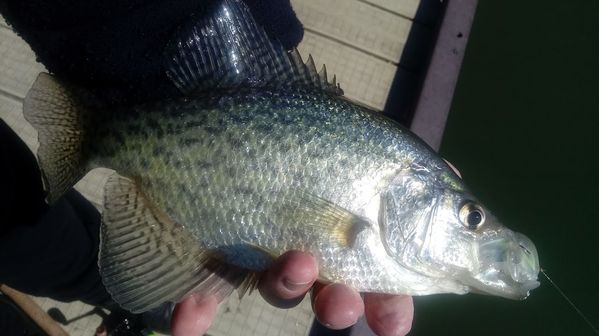 The early returns show some promise !