My fishing partner for the day called and said he couldn't make it. Darn, now I'll have to fish alone on my birthday. Ya know what? I almost always fish alone on my birthdays.
I'll be fine with that even though I looked forward to fishing with him and his company would surely have made the day simply pleasurable all by itself.
Fact is, I like fishing alone and I'm a better fisherman when I fish alone.
When the alarm ticked at 4:00am I was up, showered and out the door in a blitz.
I don't enhance things when fishing with angling acquaintances but when by myself, I can do whatever I like, right? So I grab a Mumford and Sons disk and Mary J and hit the road, the road to Mazonia State Fish and Wildlife Area, redear capital of Grundy County. I think it's in Grundy County but can't say exactly for certain but think so.
There normally is no music being played in the truck when fisherfolk are riding along, well for one reason I'll say is, there ain't many Chapin fans left in this world who I know of.
Somewhere down along 57 I noticed the mostly clouded over sky was slightly brightened. When I turned southwest onto Wilmington road this appeared in my mirror.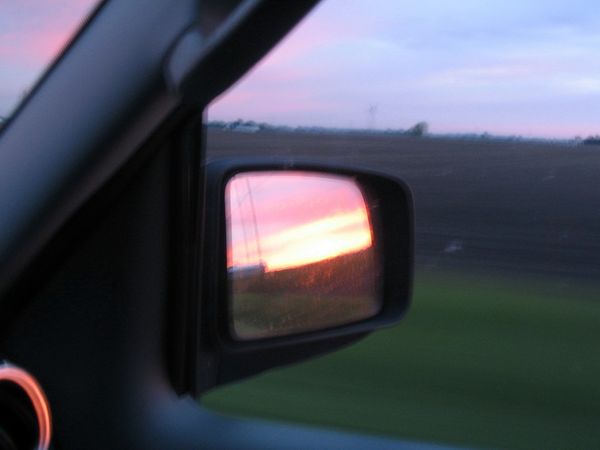 Oh boy, red sky at morning, sailors take warning. I thought Brent said it was going to stay south;
I am south, oh ….
The truck was really loud inside with Mumford on a nuts jam when…
What is this ahead, a pink tornado??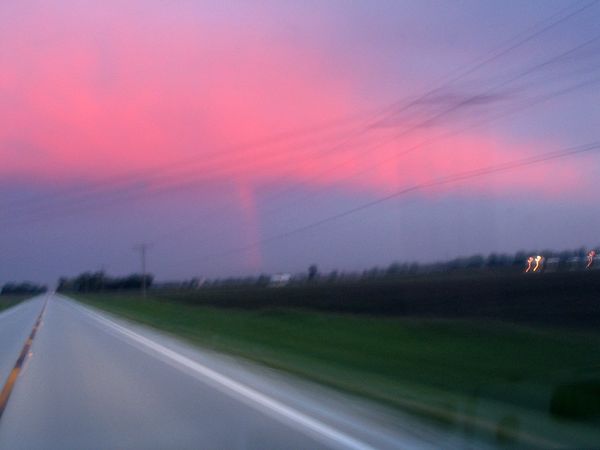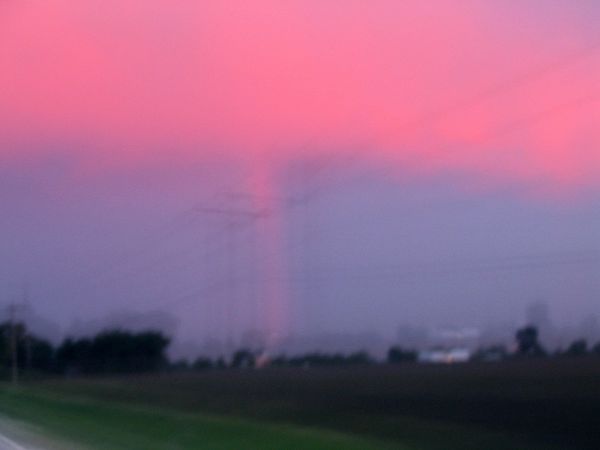 No, it's an early morn's rainbow; first seen in this stage of light before.
Wow;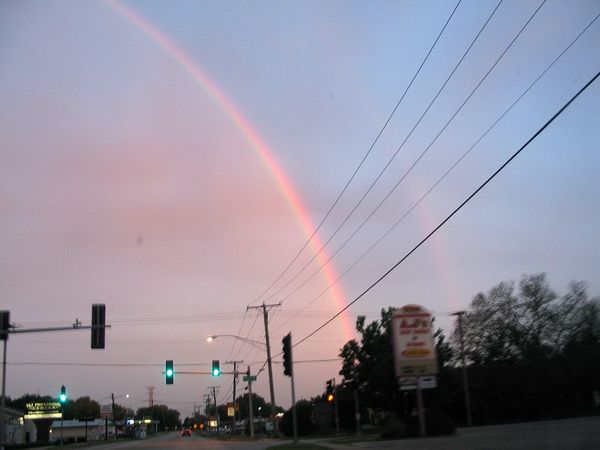 I'm going fishing right under that rainbow.
This day is going to be a best ever day; I know it.
I'm first in, that's good and not a redear has been messed with ahead of me.
The wind is ever so slight. The water temp is 67 degrees. Don't know what it has been and there's a bit of a drizzle a goin on. It stops as quickly as it started.
Is this perfect for pickin or what?
I hate the wind, especially when on a panfish seek-and-destroy.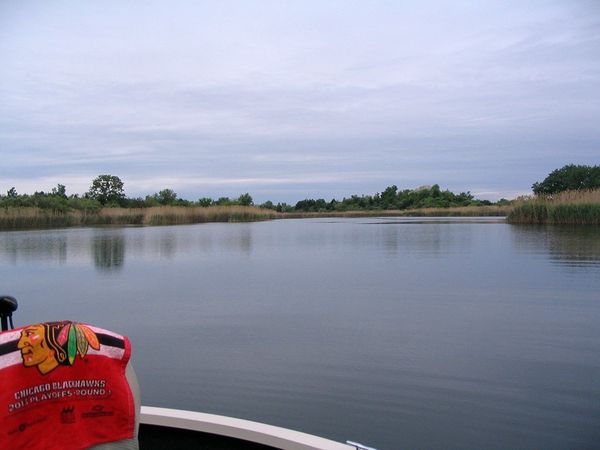 The spoil piles are all plain chuck full of beds but the past two chilling nights have given cause for, whatever fish have made them, to abandon them. They are not crisp and clean. A couple days of silt is softening their bottoms and edges I'd say.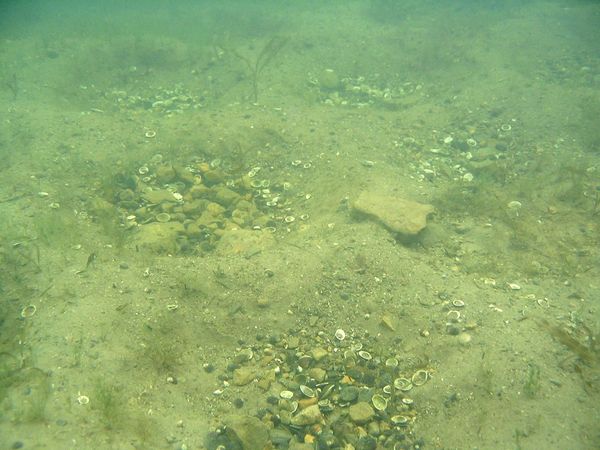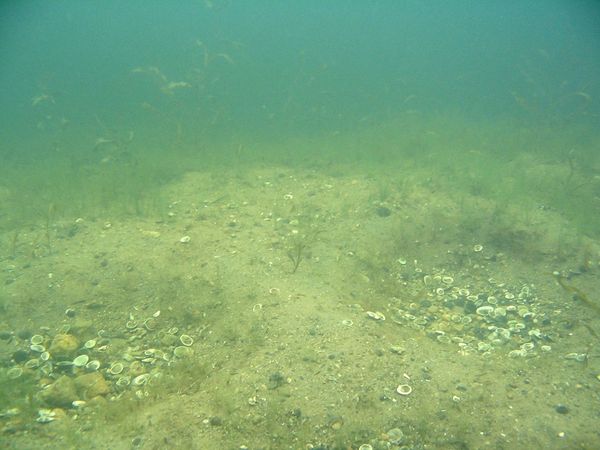 Looky, looky, looky.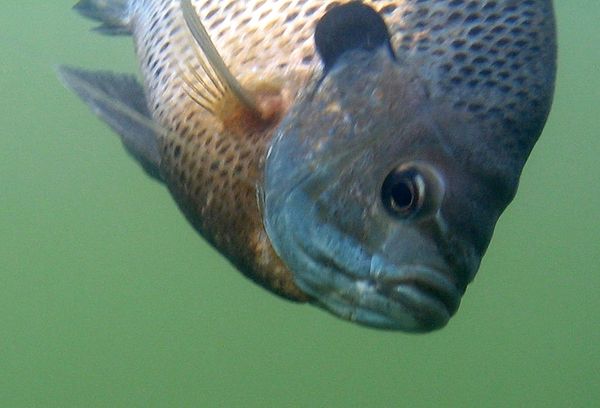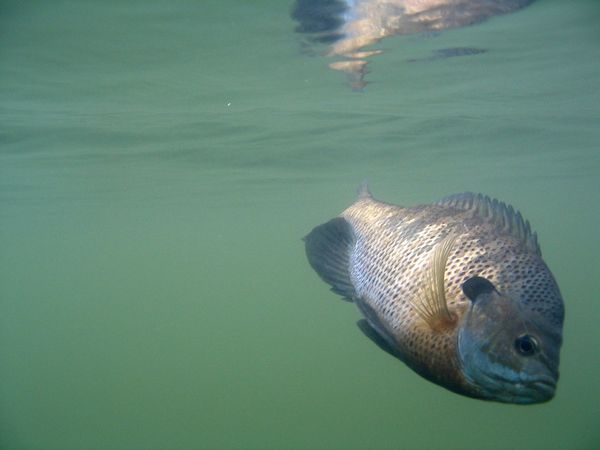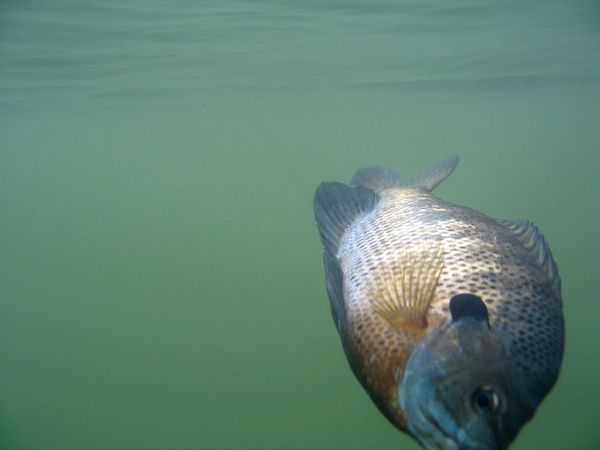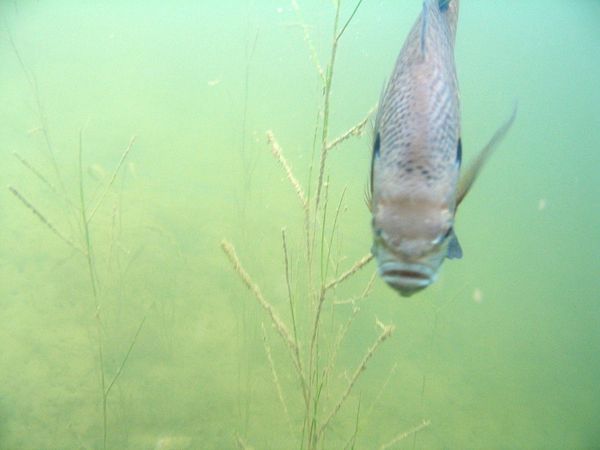 It's starting well and if the completely engulfed jig on the first two fish is an indication of what is in store, I'm in for a good-one.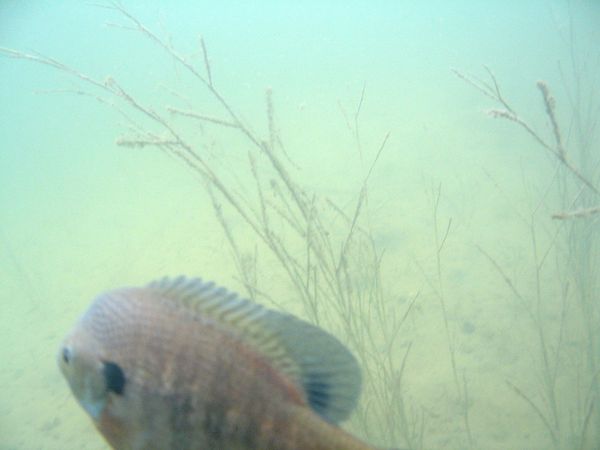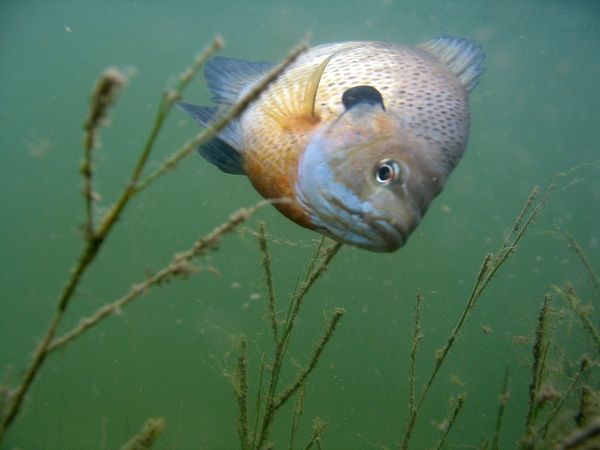 The fish aren't on the beds but they were real close by; the bluegills suspended off the humps …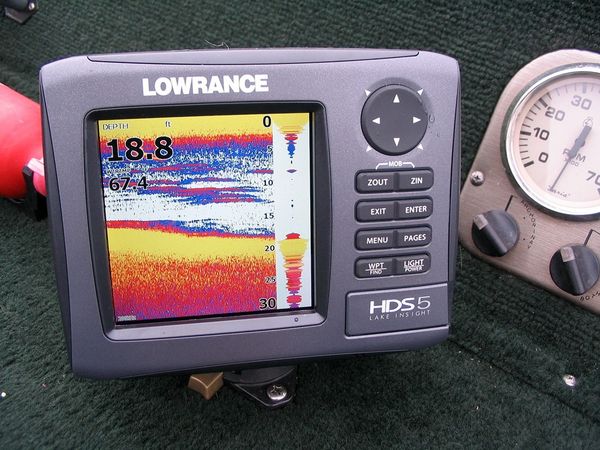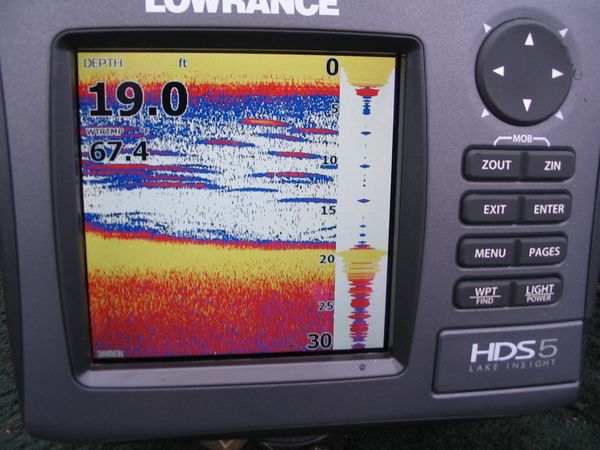 and the redears cruising the new sandgrasses below.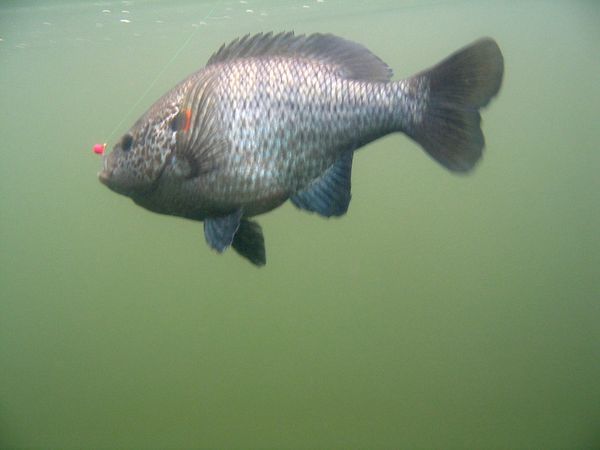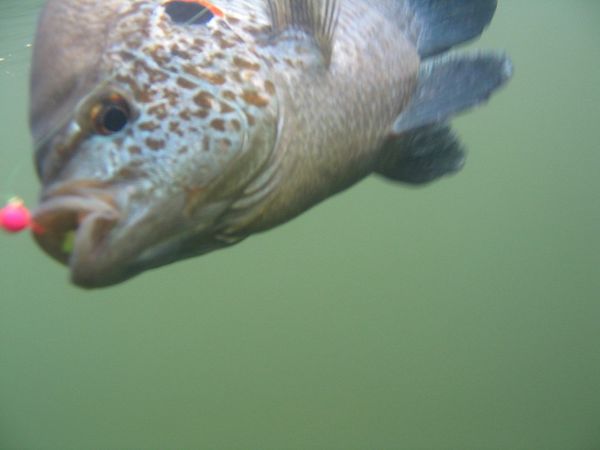 When you hook a redear you know almost immediately. Unlike a bluegill that hits the bait hard and swims in unending circles on its way in, a redear often takes it softly and sometimes comes right along for moments but then that redear will bull up and take line at will off your spool while making his/her attempted escapes.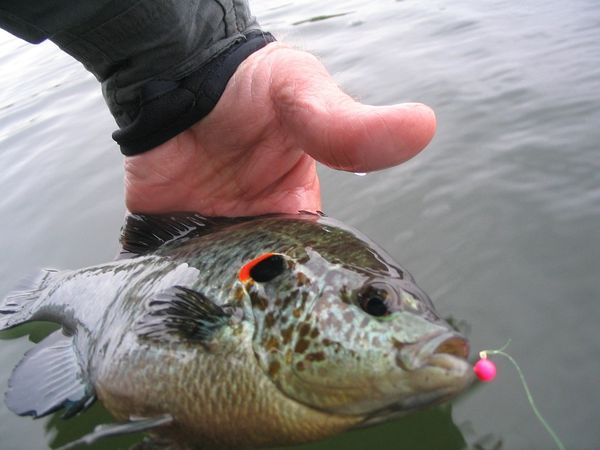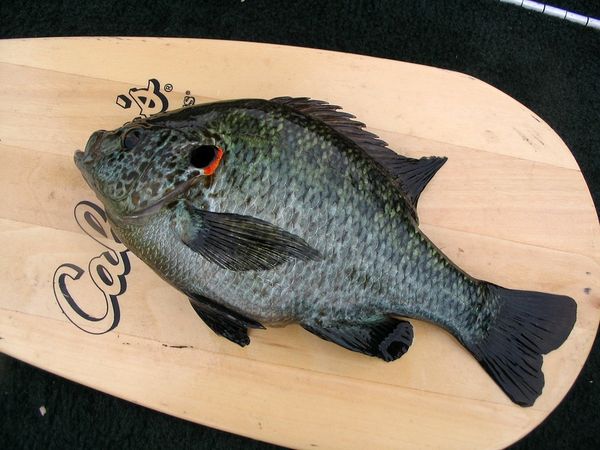 I fished meat and soft plastic for the redears, hoping for Mrs. Big.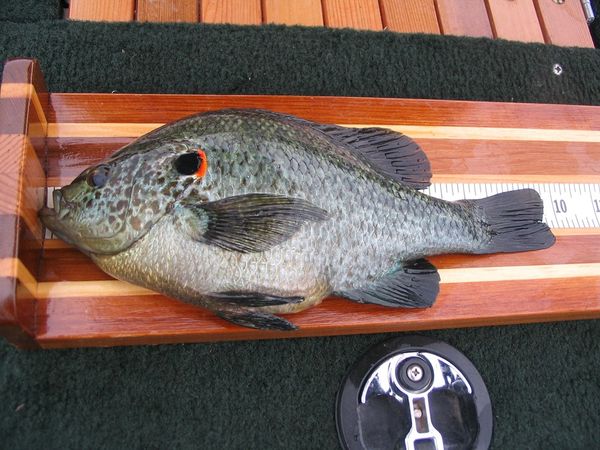 For the bluegills, I kept a switch-up going.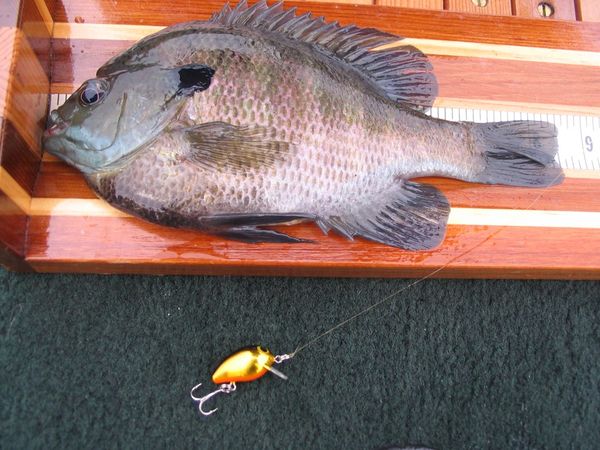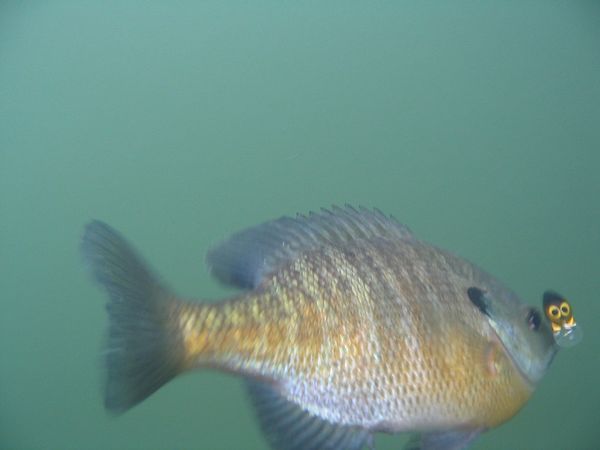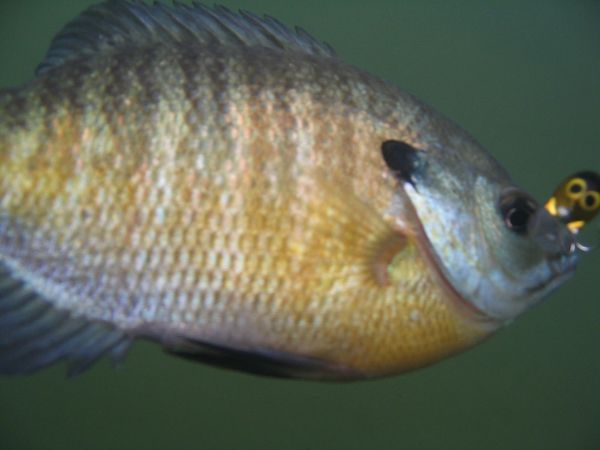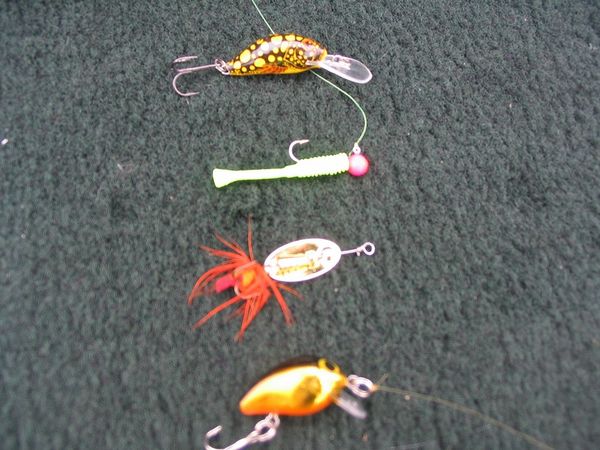 If I dropped the Panther Martin down a ways I sometimes could snare a redear..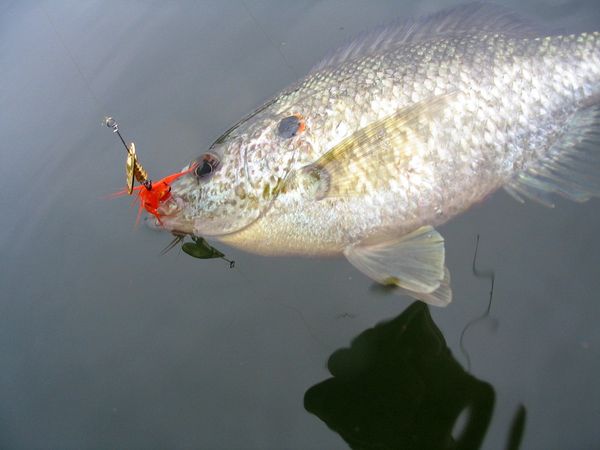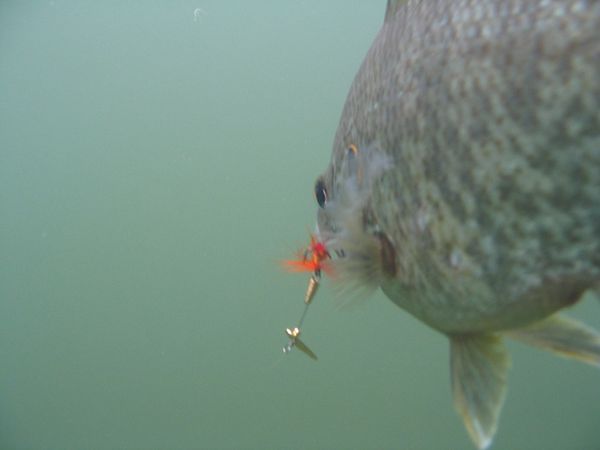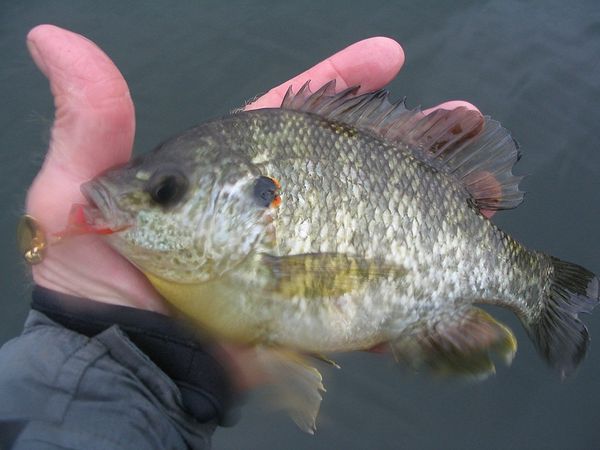 but more often the redears would take the slow falling soft plastic.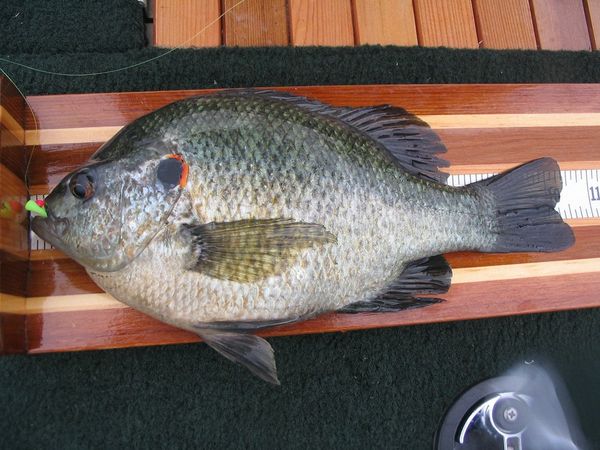 I can't get over it….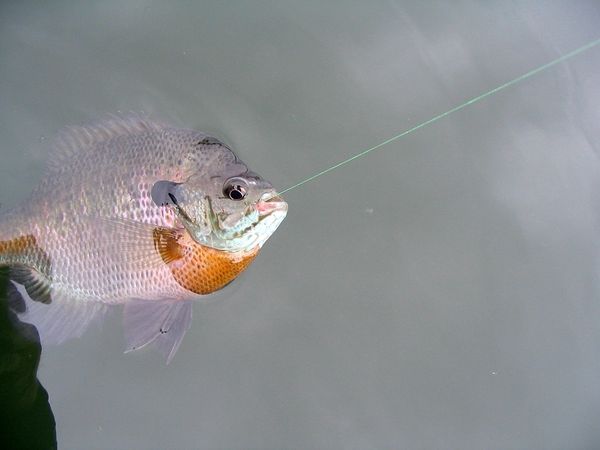 I'm getting hit on cast after cast and each fish is taking the bait deep. I would later learn, this morning, Sunday morning, which this seemed to be the case all over. Fishalot fished the Kank and had an incredible day. Guys on Lake Michigan reported taking fish on no matter what they pulled for baits.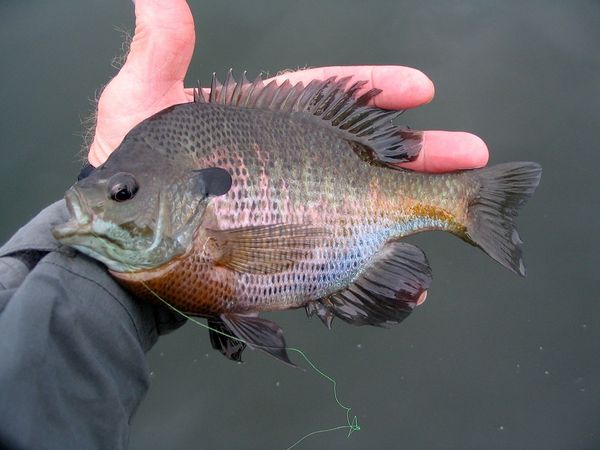 Where is the lure?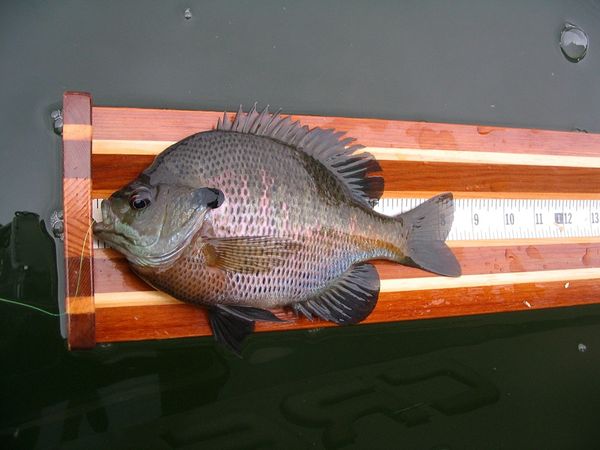 Again, where is the lure?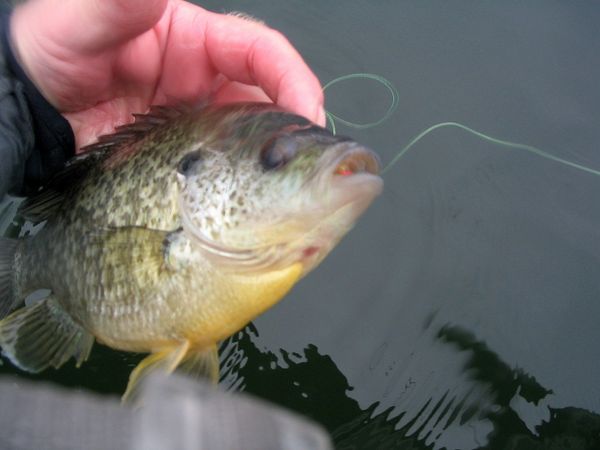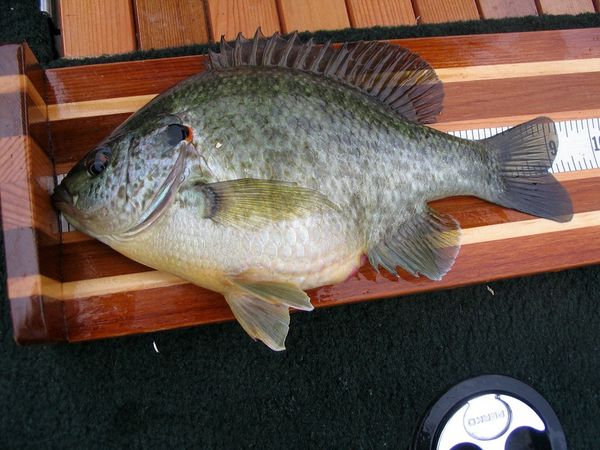 It is just how it went for me all the day long.
At some point during the day I received a text from my daughter's husband asking how I felt the game would go; he was concerned. My reply;
"They will be fine," I had no cluttering doubts, this day started in fine fashion, was carrying on the same and there was no reason for me to believe that the evening at the United Center would go any differently, in fact, I expected a game the likes we hadn't witnessed all season against a team we all had wished to meet in this round.
It was getting increasingly difficult to give up the good thing but time was moving on I had more birthday to get at. I cast a few more casts and pulled in a couple piglets in a row.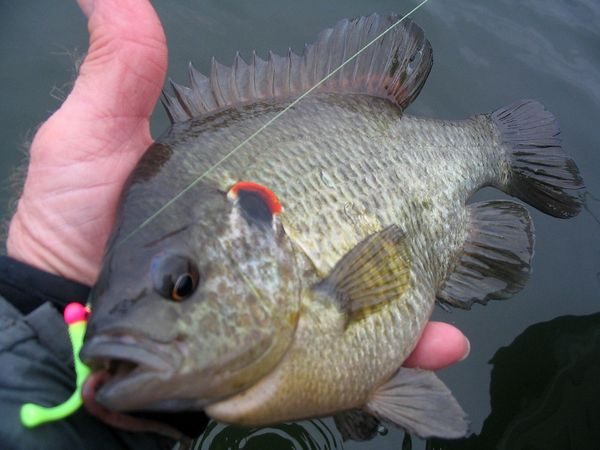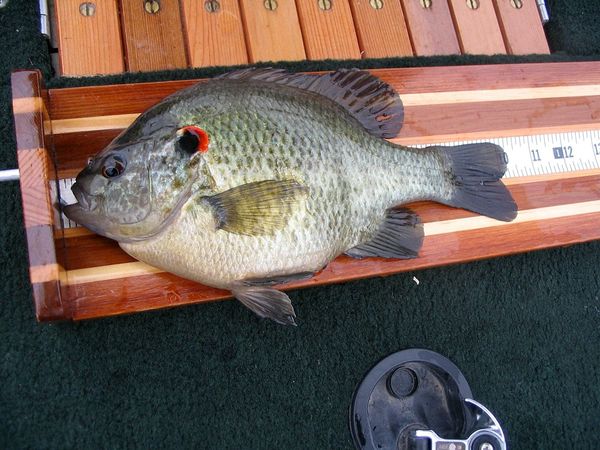 As Dale would say;
It was time.
Of course you all know now how the rest of my birthday day went.
It was all that was expected and even more.
I hoped all the day long that my good fortune would last the whole day through, right up until the horn's final blast and by luc; it happened and ended just that way.
T'was one extraordinary day.
A day to remember.
Thank you, each of you.
Any